Posted by Anna on Mar 19th 2021
2020? When was that? Didn't we have a 2019 and then 2021? lol. Or isn't that how it feels. Doesn't it feel like we all just took a long hard nap? As of March 11, it was one year of officially being in a pandemic. It's funny though, for all the new terms and new reality we've dealt with over the past year, the struggle has been different for everyone and yet exactly the same.
Every kid in school between 2020 and 2021 will have quite a fun tale to weave for their children and grand children. Every person shopping at a grocery store will remember the time they couldn't find cleaning supplies and toilet paper. Drive by Birthdays. Socially distancing. One way aisles at Wal Mart! It's been a crazy year. A LONG year. And I am exhausted, aren't you?
Out of the darkness, there's always a light. We're a craft company so I can say with some certainty that this blog will circle back to crafts. We hit a few home runs during the last year, with people working from home and kids schooling from home. Crafting became suddenly very popular. Sadly, we also had a few no hitters. Our warehouse was shut down for a month, making shipping a pretty big logistical nightmare, and summer camps were closed so we had an entire product line take a nose dive. Not fun. Dislike.
In the middle of all this, was people. Whether you were fighting Covid-19 yourself, working in a hospital and holding the hands of a person whose family could not, or a kid at home who is missing out on things like prom, sports and friends. In New York City, artist Kristina Libby came up with a great way to honor the people we lost to Covid, and what a great way to find peace in a year filled with unrest. It's become popular in other places too, as a place to go and find a way to process the last year. As a place where we can all grieve together. It's called The Heart Wreath Project and these heart wreaths represent the heart of us all, and pay honor to souls no longer here.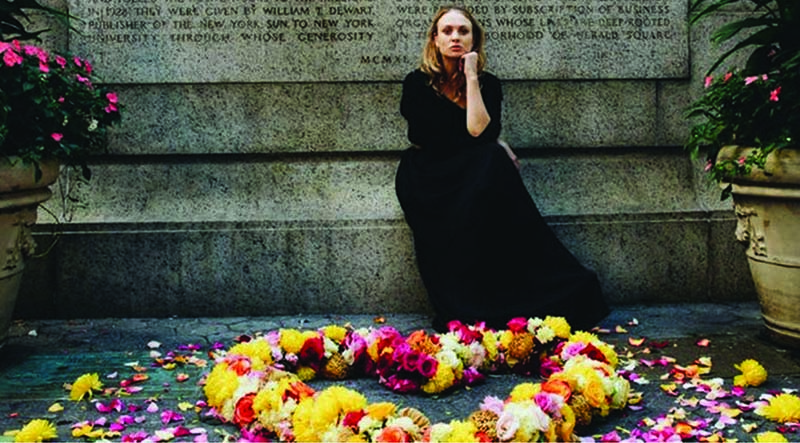 So Here is the Craft part:
Why not make your own? There are many great tutorials on You Tube on making Macrame flowers. My personal favorite is The Macrame School. Their tutorials are amazing, and they break it down for you. What a great way to put the new skills you learned in quarantine to good use, AND maybe bring a little bit of joy at the same time.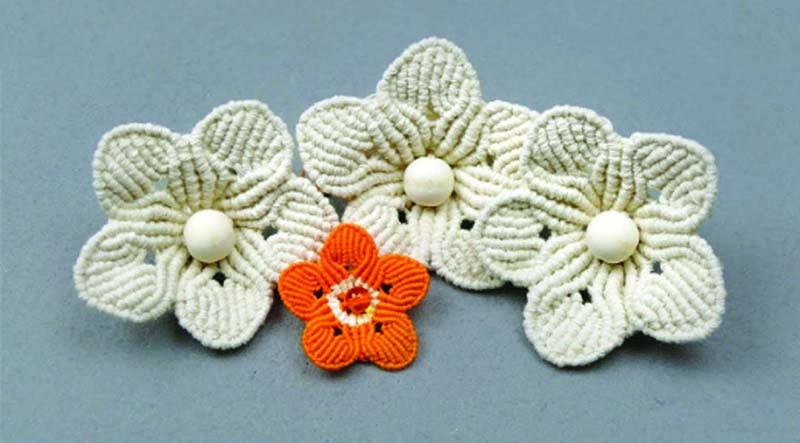 Wow! What a difference a year makes!
Stay safe my friends and always spread joy and love.
*picture one of Kristina Libby from Stuytown online, Nov 5, 2020
*picture two is from The Macrame School You Tube, September 14, 2020
* thumbnail from NBC News NY channel 4, Jan 21,2020