How To Use the Ez Jig Tool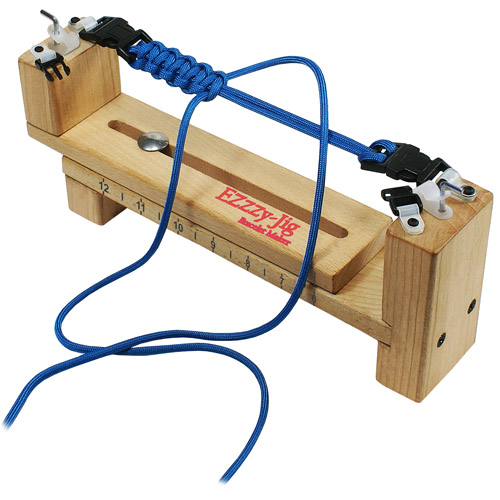 This video uses an EZ Jig Tool, 550 Parachute Cord, and a 15mm plastic buckle to make one bracelet. Alternatively, you can use any other cord you want! We suggest using 325 and 95 with the 12mm buckle attachment.

Video provided by Pepperell Braiding Company.

Download the EZ Jig directions here.
Save
Save
Save
Save
Save
Save
There are no products listed under this category.