Posted by Anna on Nov 24th 2021
Black Friday.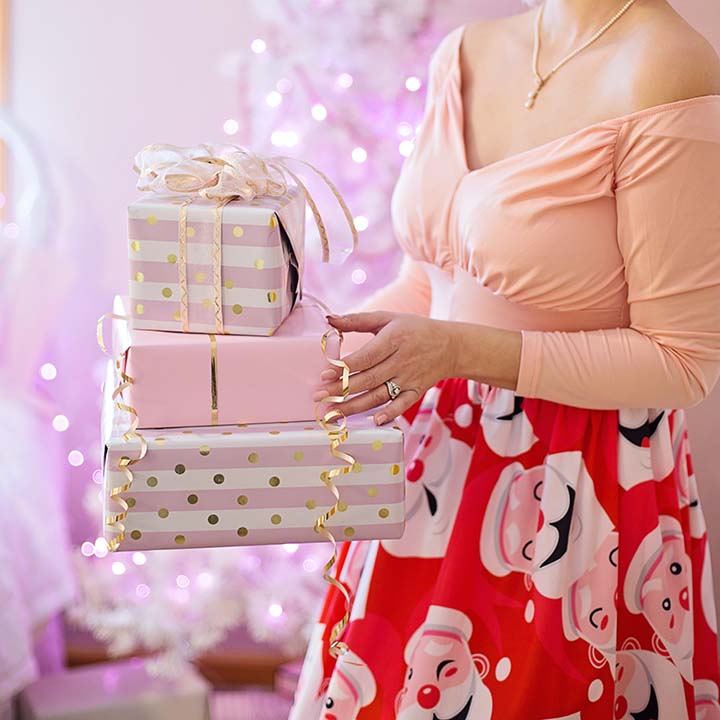 Anxiety inducing. Nail biting. It's here people, we are in the countdown and after Thursday, the race is on.
If this is what Black Friday does to you, if the stress is too much....I have a suggestion: shop small. The Saturday after Black Friday is Small Business Saturday. Do you know who is a small business?
US. We are. It was a trick question.
But there are more of us! We're everywhere, we're like glitter....we are scattered around and we stick to as much as we can. More importantly or MOST importantly, we stick together.
May feel like a disturbing metaphor, but it's true.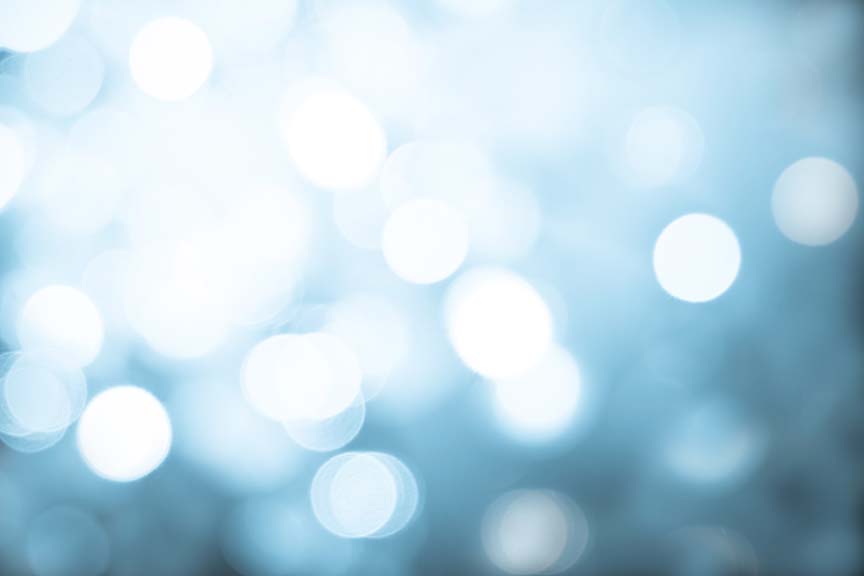 This Holiday season we are experiencing shortages, slow shipping times, crazy amounts of stress. Do you know who is not? An Etsy shop, ready to sell their handmade wares. That small company downtown where you can buy a few well procured items for your family. Unique. Interesting. Most importantly, supporting a small local business who can use your help coming back from covid.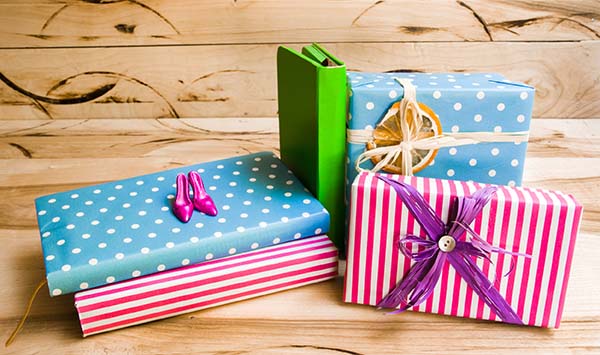 Not sure where to go?
I get that. I'm not sure I would know, either, except that I have an Instagram account I'm in charge of. On our Facebook page, we currently have lots of small businesses listed that you can contact and shop from. They have their own web sites, their own Etsy shops or sometimes you need to contact them. Trust me, I don't work with anyone I don't like. Allllll of these small business owners are honest, talented and freaking awesome.
I LOVE SUPPORTING SMALL BUSINESSES !
And you should too!