Posted by Anna on Jul 9th 2021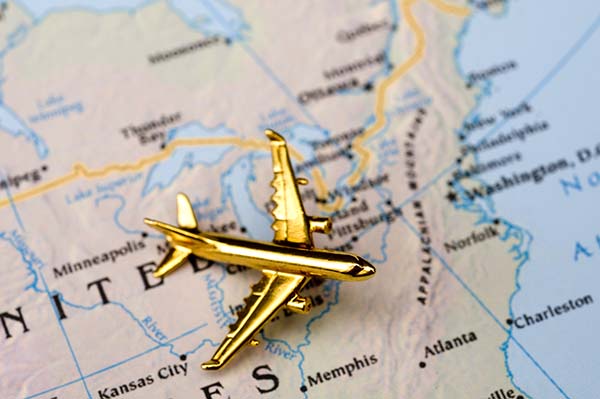 It's summer, time for a road trip. Yes, yes...this is a picture of a plane, I know. Don't be that person! I mostly needed a map to tell you to get out, go on the road. Take a trip! A few years ago we encouraged customers to "Travel America". First with a Rexlace promo and second with Paracord.
Have you ever been on a road trip? They always start out with a very romantic idea: your friends or your family are going to jump in the car, take a long drive to a great tourist destination and along the way we're going to have fun times, great adventures and lots of laughs.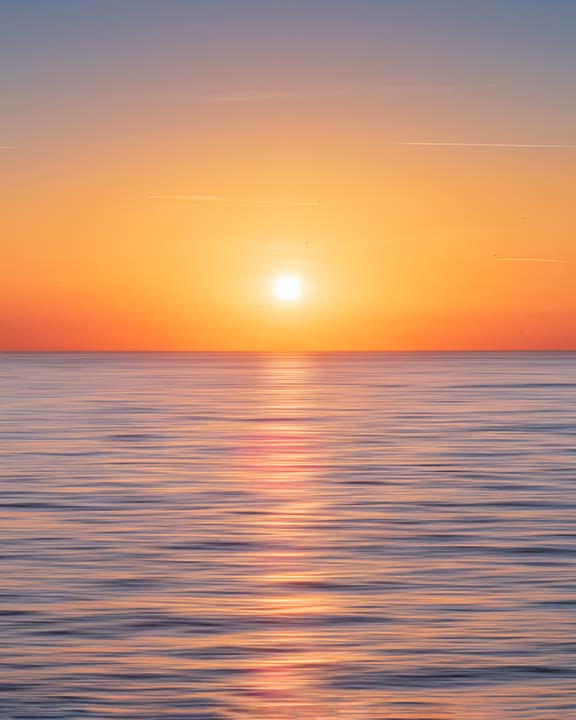 Not completely true, but I'll give you a minute.
My family had an RV, so ok sure we had it a little easier but only because we had a traveling restroom, so the rest areas were mostly just to stop and USE said bathroom. If you're in a car, you're stopping. You just have to. So what do you do in the car? Even in an RV, it can be a little boring and having something to do other than counting the different license plates is always good.
THAT'S WHY WE ENCOURAGE YOU TO BRING US ALONG!
Hey no matter what, we're a craft company and I am always going to encourage people to bring our products with them on vacation. (psssst...It's what I do).
I mean, c'mon...who doesn't need a good keychain?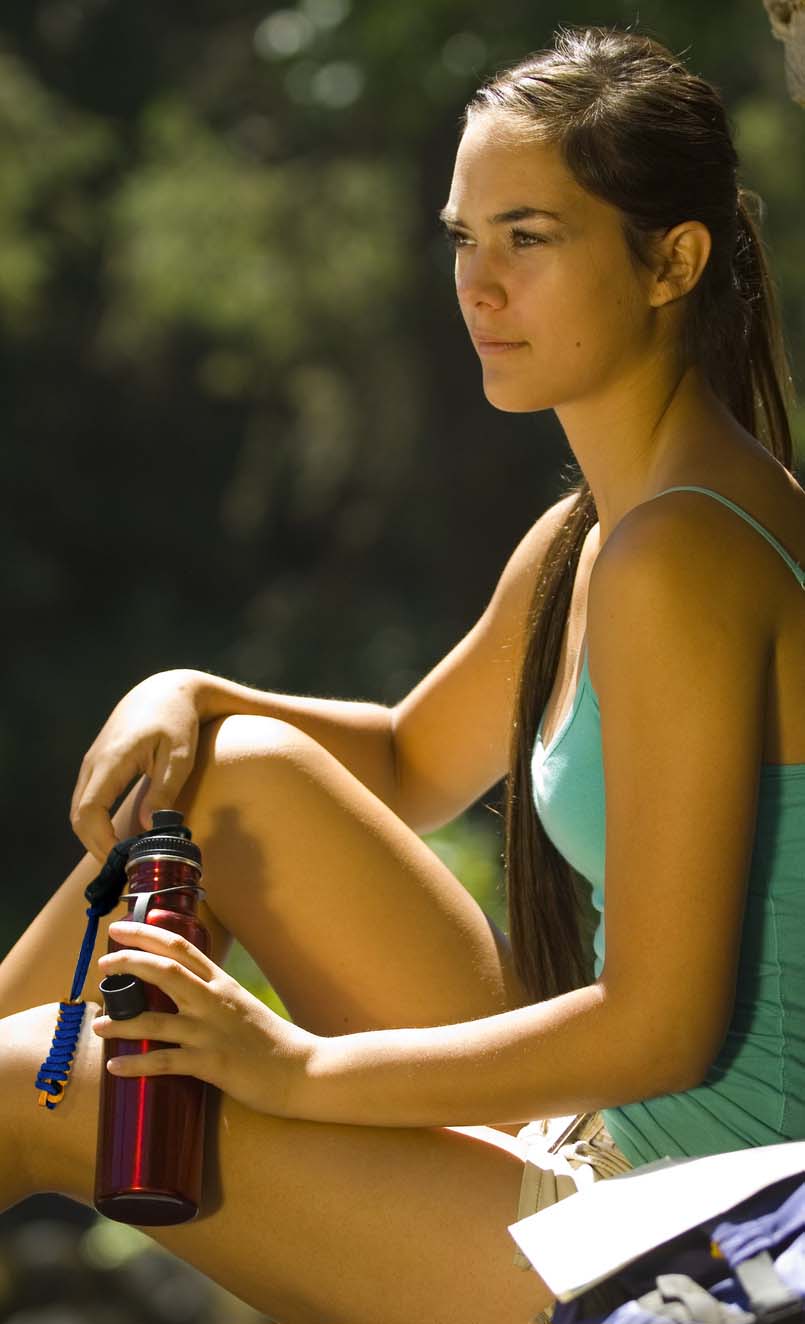 What a great way to wrap up a road trip, than with making something to remember it? Sure, sure, you could buy a really interesting magnet or a postcard you're never going to send, but why bother? Bring along some parachute cord and come back with something that will always make you remember where you went.
Sounds good to me.