Posted by Anna on May 7th 2021
Mom.
Did you call her? Do you need to?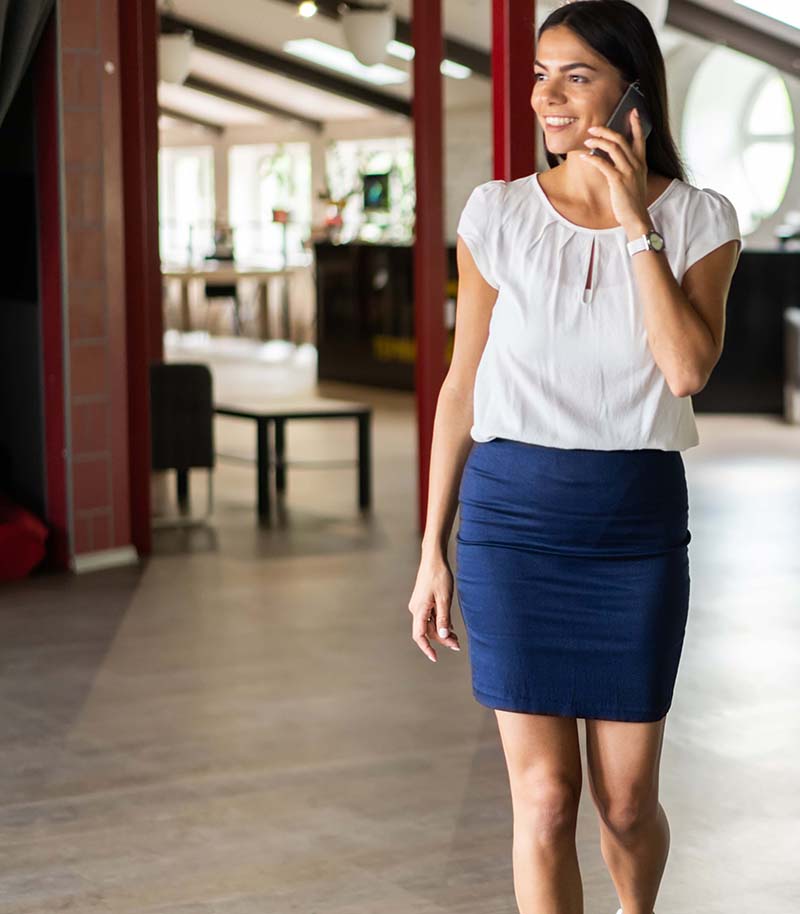 You should get on that. In the meantime, why not buy her something or make her something that shows her how much??? You know it's easy...I work here, where we actually sell stuff for you to make things for her. OR...we have things you can buy that are already made. HA! A plant hanger, just go buy a snazzy plant!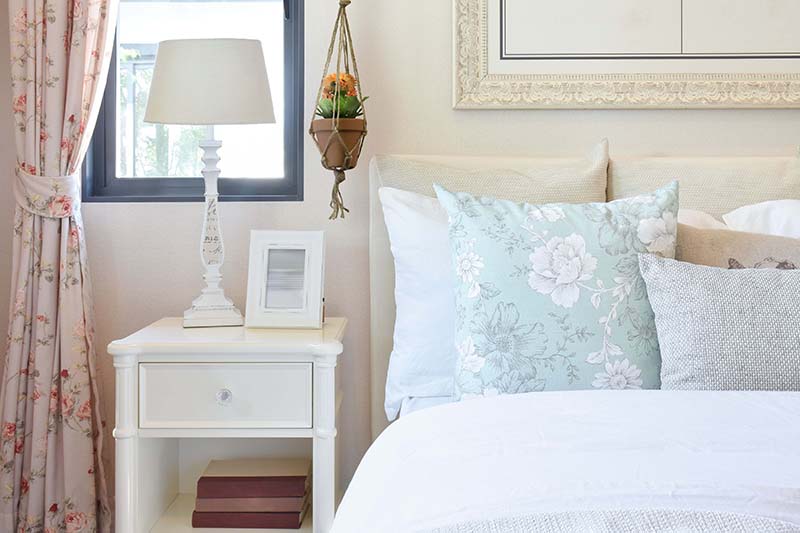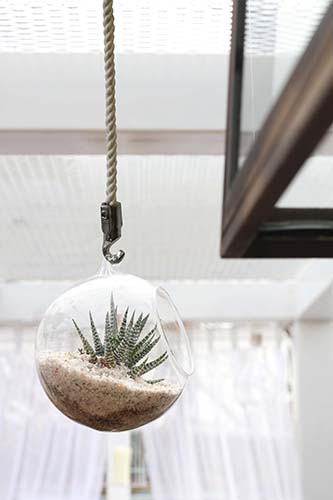 Oh Gosh, we have all that stuff you need. Make mom the star. My daughter makes me a drawing almost every day. I have a lot of them all over my office. If you think...for a second...that you need to send your mom something expensive and glamorous, HA! You have been educated falsely!
Start with a phone call and we'll talk.
Sometimes the best thing you can do for your mom is just spend time with her. Getting together and laughing is so precious in this world right now. Bring some silly Silkies kits, grab some loopers and make a potholder, make a meal, have some laughs!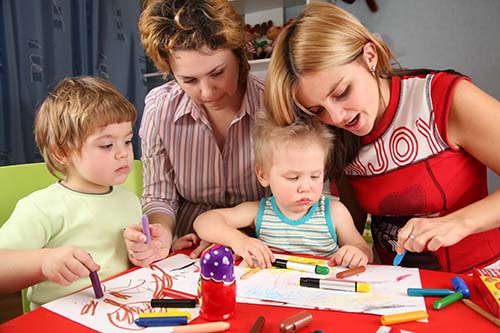 Whatever you do, get ready for it because Mother's Day is upon us. Spring, Mom's, rebirth....however you look at it. It's a lovely day to spend time celebrating a really important person.
And then hang on, because I will re-address this in a month for Dad. :-D