Posted by Anna on Mar 12th 2021
Ahhh, St.Patrick's Day. Lots of green. Shamrocks. Gold coins. Do you know what St. Patrick's Day is really celebrated for? Well, now you're all googling it aren't you?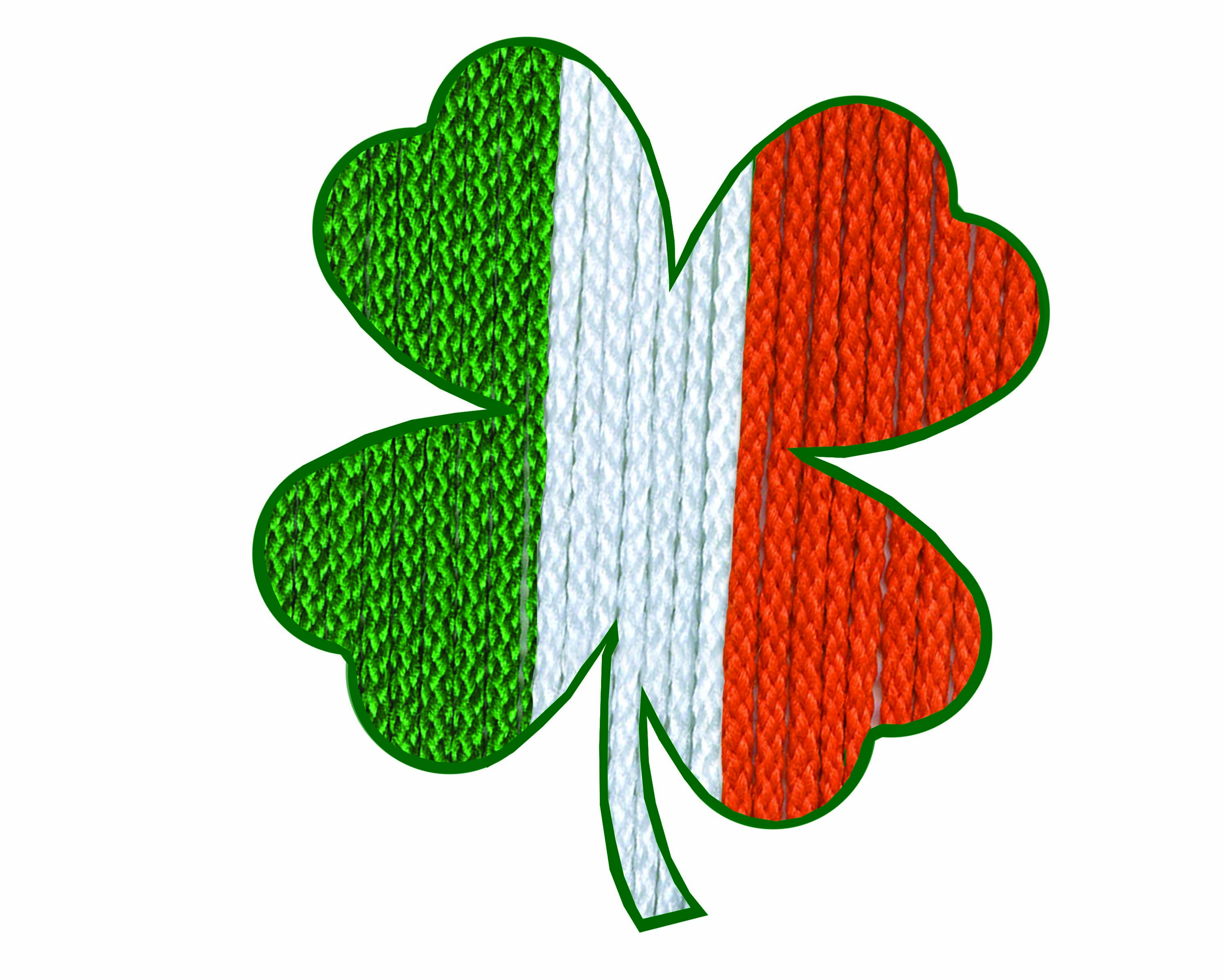 Either way, St. Patrick's Day has evolved into a celebration of Irish Heritage and culture. I should know, I have a little of the Irish coursing through my veins. Much like Cinco De Mayo, it has taken on a celebratory fan fare that is treasured by everyone and gives us all a small reason for a party in the middle of the week.
My daughter has decided that Leprechauns, the little trouble makers from Ireland, are living in the maple tree behind our house and like to do things to torment her personally. Hide her soccer ball, make the dog bark, empty the bird feeders. All reasonable things for a leprechaun to do . So this year, for St. Patrick's Day, why not honor the day and the little troublemakers with a wreath?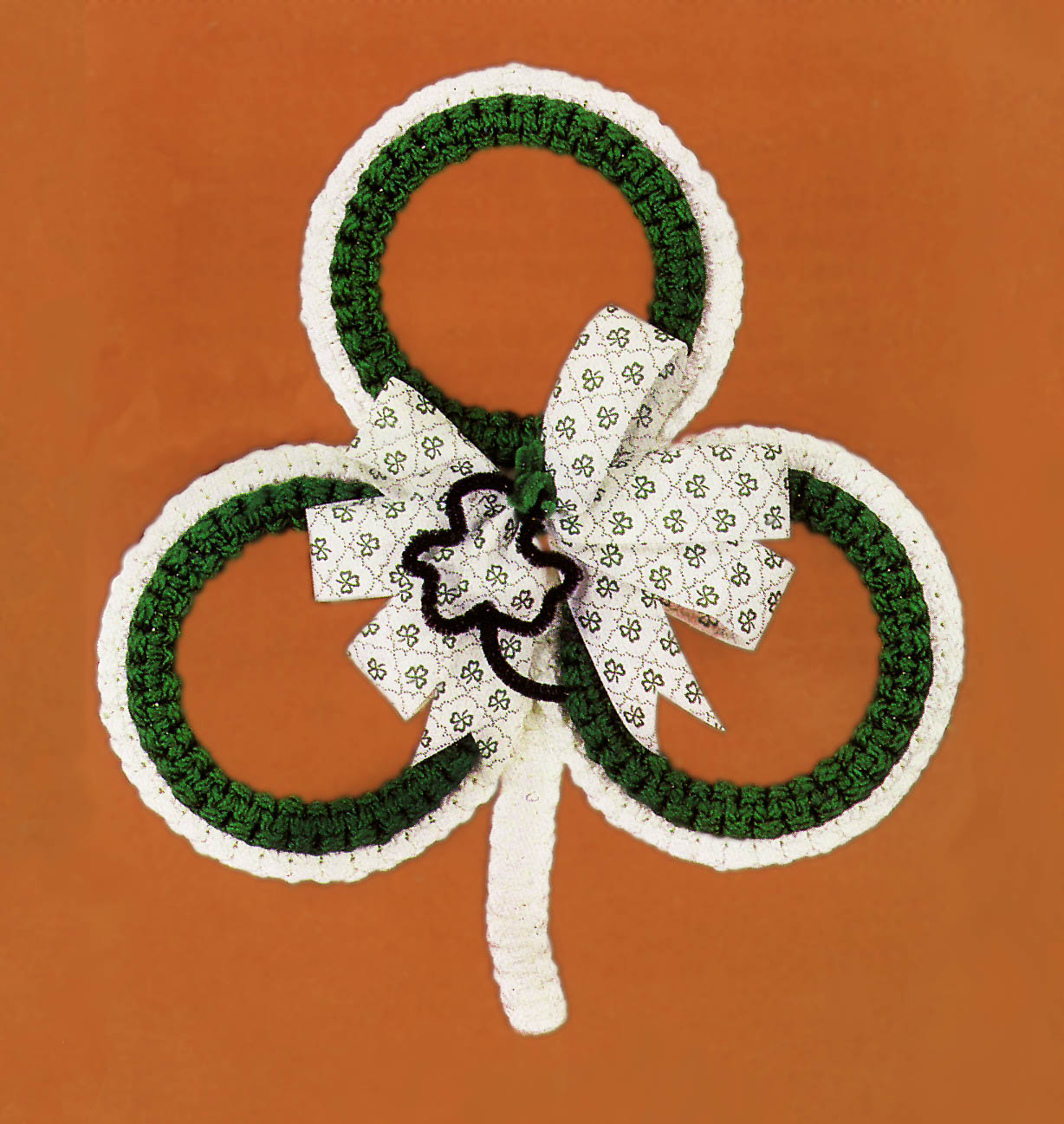 I mean, it's a fun day! Yes, I am aware that there is a religious aspect here that may have been diminished, but if for one day everyone can laugh, have a green beer and dance together, isn't it all worth it?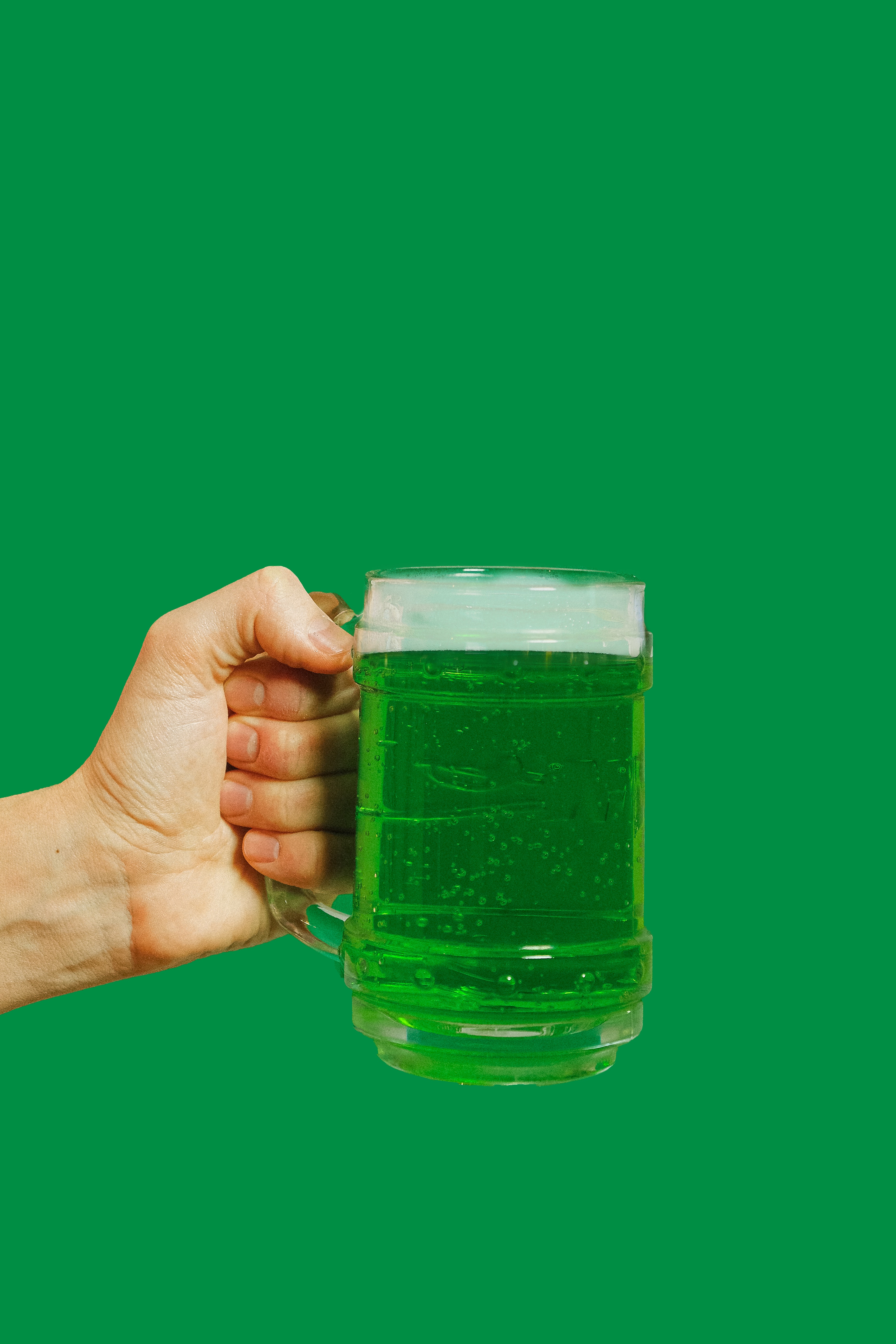 And Lucky you, you get to read my silly drivel about it!
HAPPY ST.PATRICK'S DAY