Posted by Anna on Dec 6th 2021
IT"S DECEMBER!!!!
If you celebrate Hanukkah, many blessings for Hanukkah. If you celebrate Christmas, have a peaceful Merry Christmas. And if you will be cheerfully celebrating Kwanzaa, may you have a warm and wonderful Kwanzaa. Since we are a craft company, I'd like to take this opportunity to encourage all of you to spend time as a family, crafting.
Maybe it's not your schtick, and I understand that...But I'm telling you it's worth it. Your kids will remember it, even if you accidentally glue your hand to something, it'll bring a smile! "Remember that time Mum glued her hand to...(insert craft here)."
Yes, I may be speaking from experience here, ...never you mind.
Right now, as we speak, I have left a candle download for all of you. Print them out! Color them, add some heavy duty cardboard to them and cut them out. Now you have candles and flames to "light" up the holiday.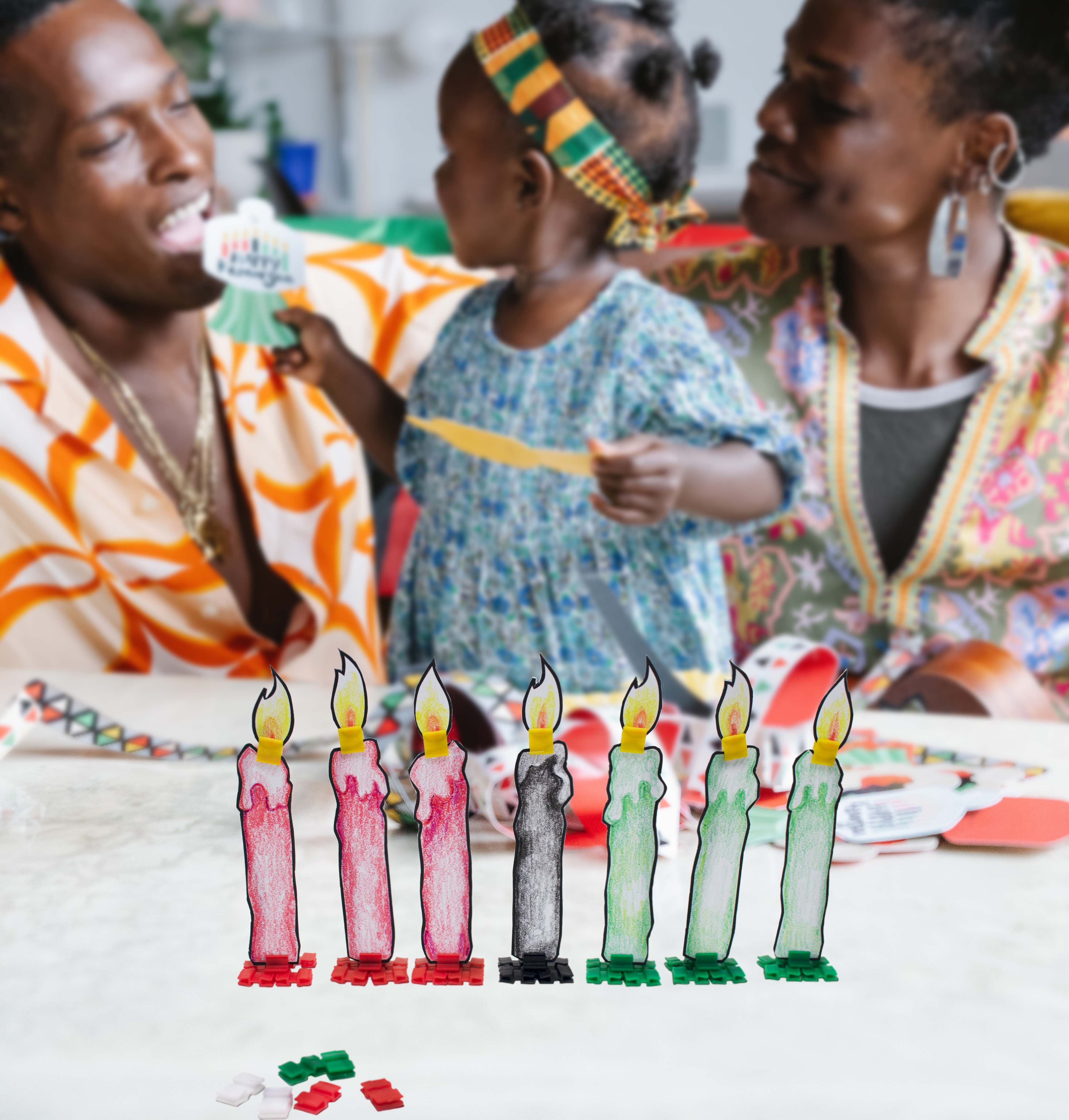 We also sell our Clip Its Extras, a whole bag of plastic clips. Connect everything together with our Clips, make a simple base for them and then "light" the candles as a family.
It's safe because nobody will get burned. That is also another story you need not worry about.
Think of what a great tradition you would be starting!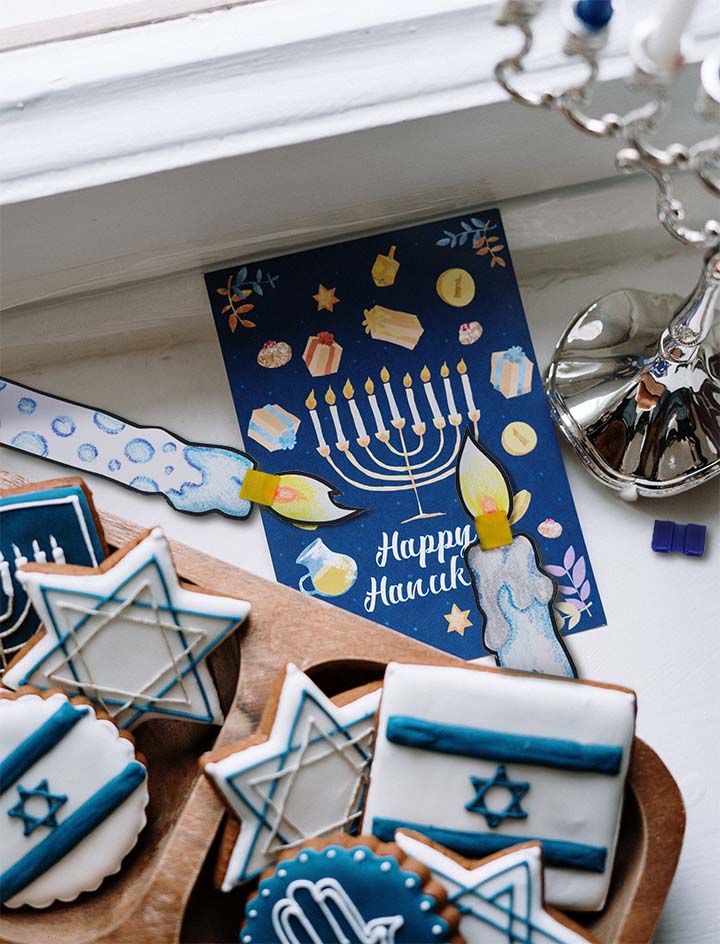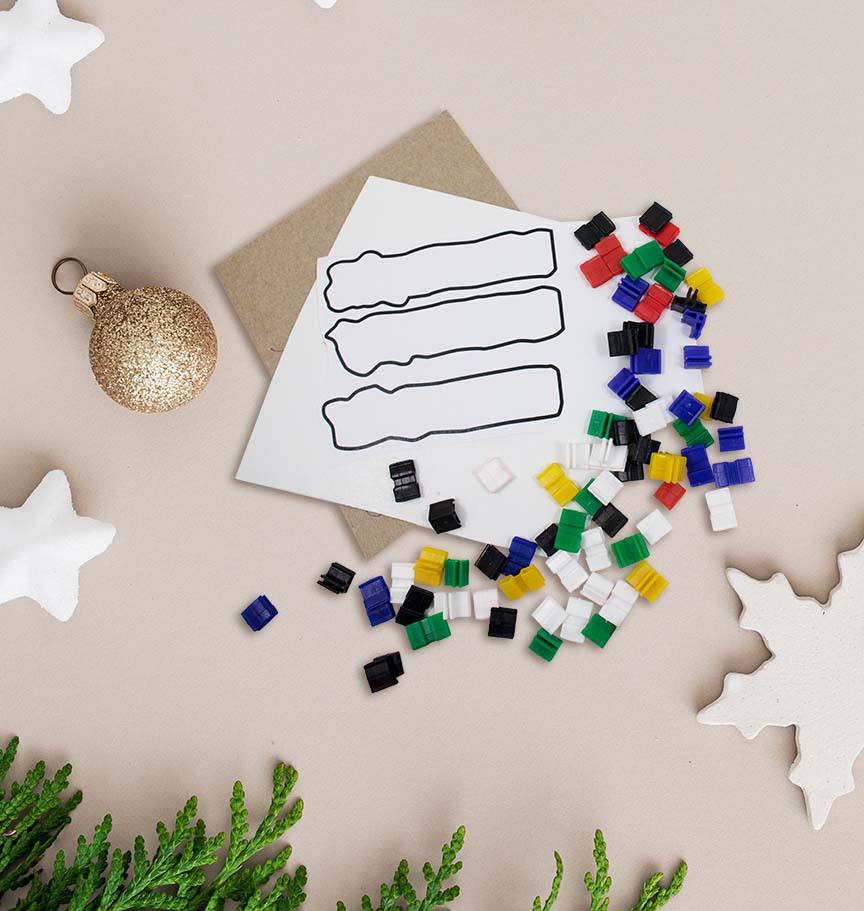 Think of how much fun it will be to make something magical together.
You and your kids can make their own advent wreath, a customized Menorah or Kinara. Each Holiday is a special time for family, and what a great way to just laugh and have fun.
Unless that is not appealing to you, and then please go back to being a grump.