Posted by Anna on Nov 12th 2021
So it's that time. I've actually been avoiding this talk, kids, it's too hard, but i think you're old enough now.. ***insert scary music here***
THE HOLIDAYS ARE COMING! THIS IS NOT A DRILL!
Let's just all stop for a moment and take a breath. I know it's hard. I feel you, I FEEELLL you my friends. But we can't pretend that's it's not upon us, because it is. I've already started my campaign for small business on our Facebook page. Why? Because right now there are amazing small crafters and small businesses trying to get your attention.
AND WE HERE AT PEPPERELL KNOW WHERE THEY ARE HIDING.
And...pssst.... come closer...Hanukkah starts November 30.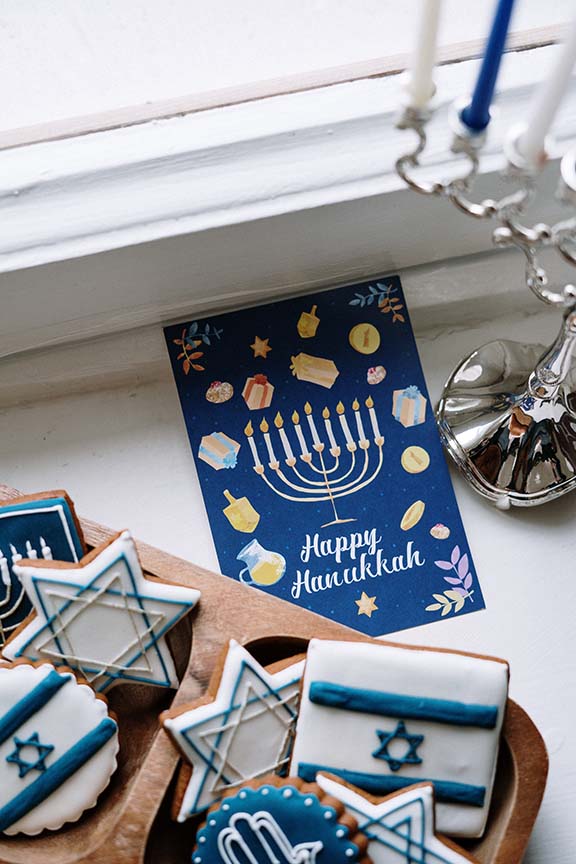 Once Thanksgiving hits us, it's a free for all of shopping, insanity, tears and stress. Buy some craft supplies and make something, or buy some craft supplies and give them as a gift. Here, YOU make something.
Once Halloween ends, the clock for the Holiday season has already started ticking. If you listen hard, you can hear it.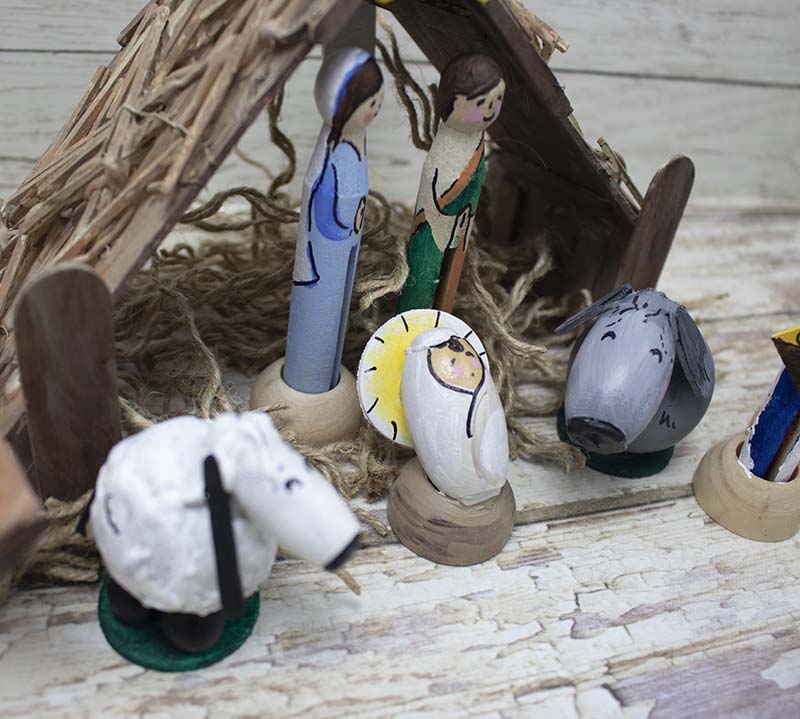 It's terrifying.
How about a family tradition like a homemade Nativity? Mine was made with wooden beads, doll pins and doll pin stands, a few craft sticks and match sticks. Paint and glue and poof! Make a garland of stars to string over your fireplace for Hanukkah. There are a number of small businesses with specialized Hanukkah crafts too. The Neon Tea Party has lots of great ideas for your Hanukkah celebration, you just have to go look!
Bring a little cheer to your Kwanzaa Celebrations with a gift from the heart. We have lots of rope and coiling cord to make a few beautiful bowls just in time to lay out a Kwanzaa table that is from the heart and customized.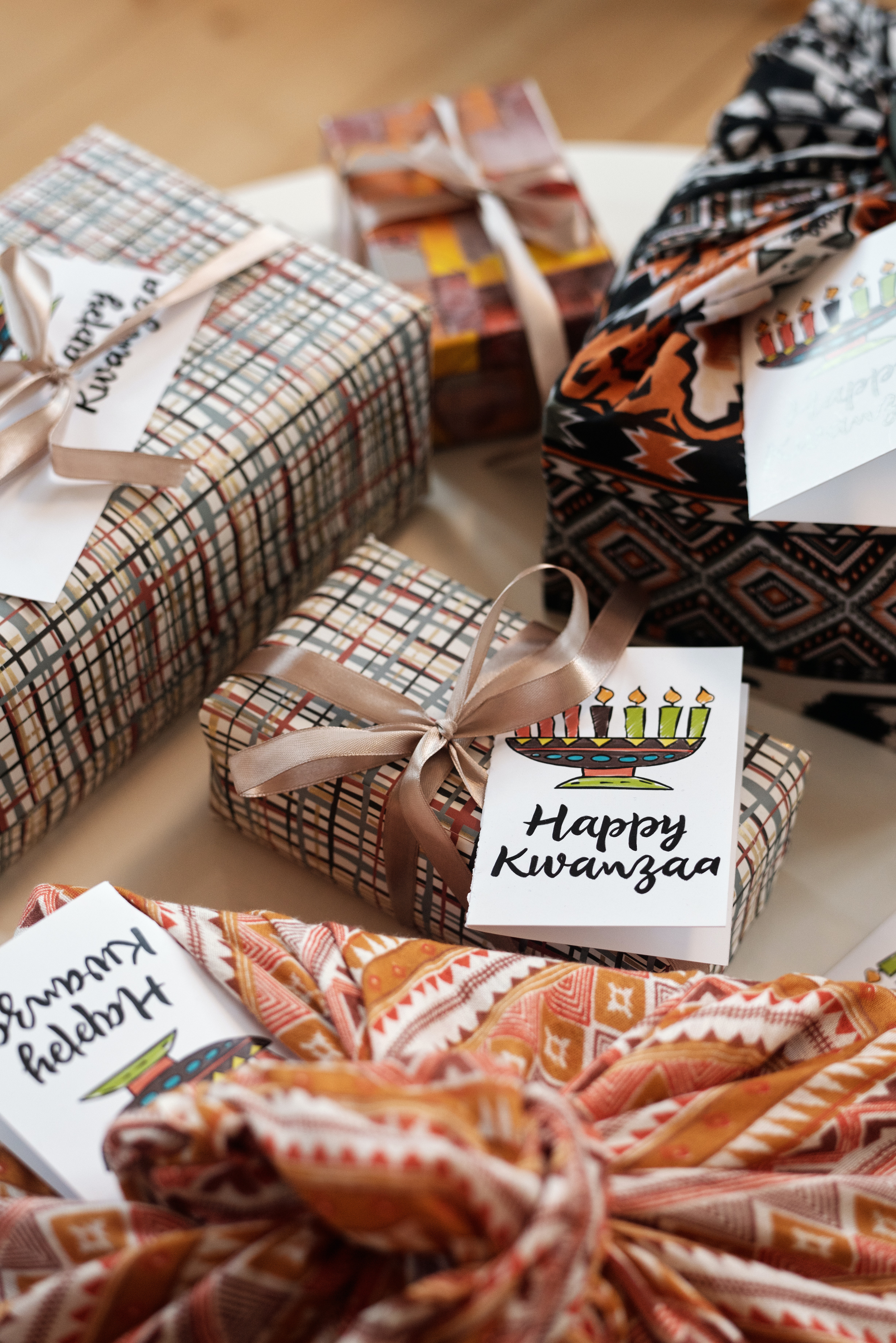 It's possible. And we can help get you to a more zen space.
Pepperell can help make the Holidays feel less stressful, less overwhelming. Just stay with us this season and we will help guide you along the way.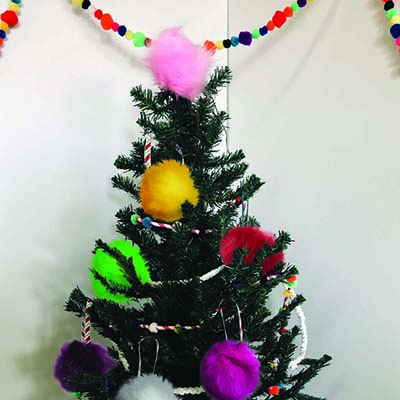 I just have to apologize for getting here a little late...I mean, I completely missed Diwali!