Posted by Anna on Apr 23rd 2021
Jewelry. I love it. Don't we all? You know what I don't love, clasps. Jewelry clasps can be really hard to deal with. Or fight with, your call. I have a nervous system disorder that makes my fingers super numb, so my jewelry is always a struggle. Its real, y'all...the struggle is real. We here at Pepperell have an answer....SILKIES.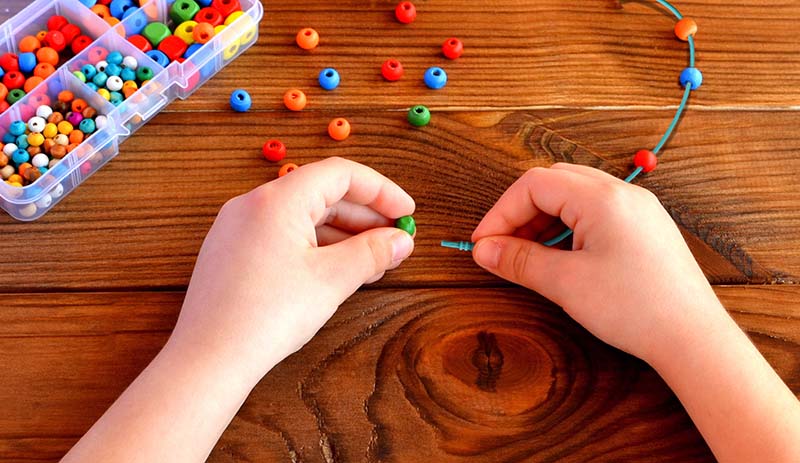 A silicone necklace, in a charming color, and the clasp is a slide together piece. We added a little piece of filament to make it easier to close. They're so great! You can add really great beads, wear it in water, take them on vacation. Have jewelry, will travel.
We have them in kits just for you, too. Four styles, and a Christmas one. You get Silkies Bracelets and beads and a little container to store them in. What more could you want? How about a smaller version in a reusable bag, with three bracelets and a whole bunch of beads. They have whimsical names like Magic and Unicorn. Perfect for a birthday, a small gift for a friend or something small to keep yourself busy and add a little style. MAYBE, a little something for Mother's Day? Buy it for mum, OR buy it for yourself and make something for mum.
We all want to have our own style. And while our bead kits are fun, and most of the work is done for you, maybe you want to create your own look, with the beads that YOU want. Well then just buy some Silkies and make your own then.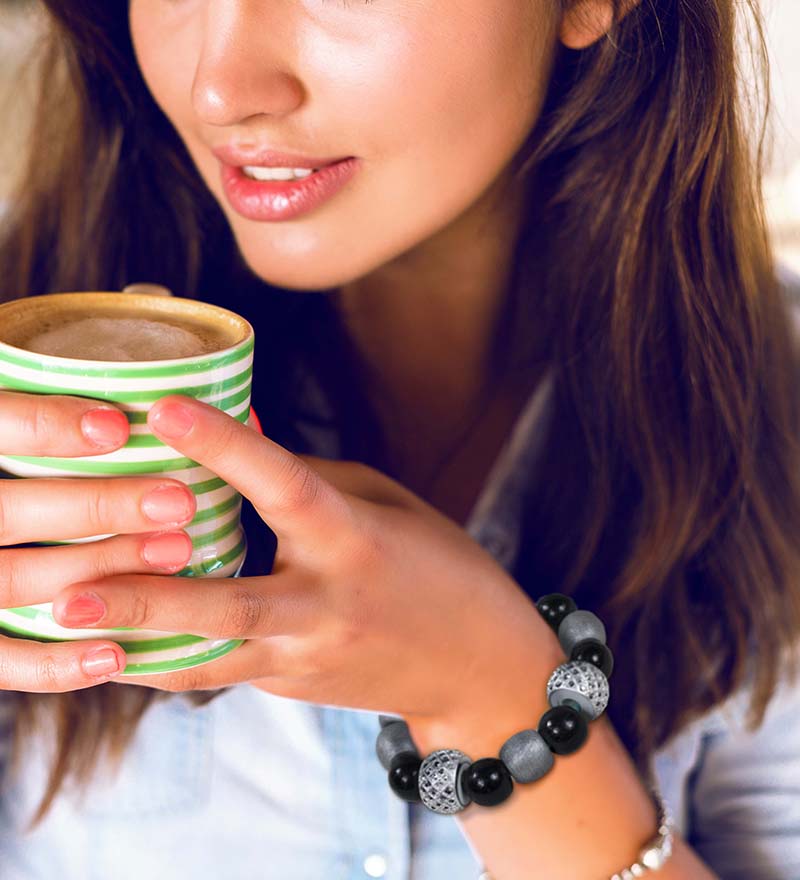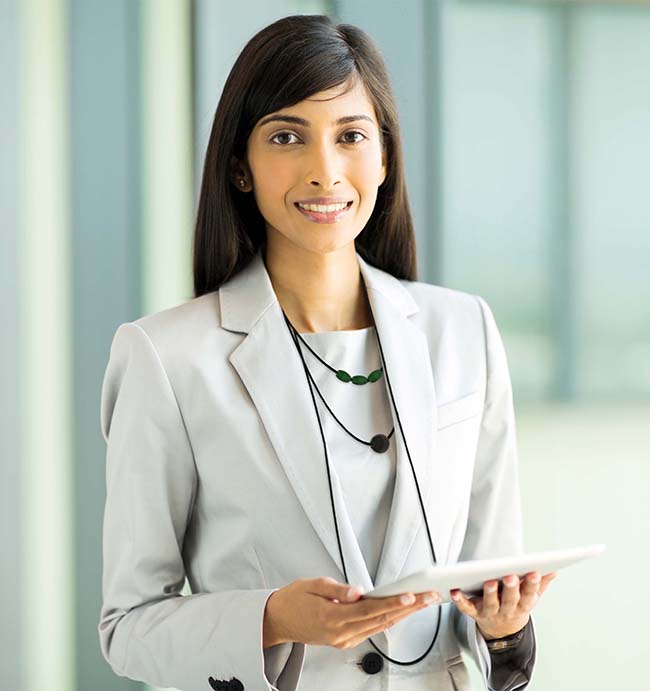 You can add the beads YOU like if you prefer, or layer them. We have different lengths, too.
Hey Hey Hey...we have no rules here, don't shoot the messenger. I'm just telling you what's new! But if you're lazy like me, go find these now, and just slide the beads on. Easy Peasy. Then just let your style speak for itself.