Posted by Anna on Oct 1st 2021
FRIENDS!!! I was going to say, we all have them, but maybe you don't. Maybe you need to make something fancy and give it as a gift to make a new friend! Just ideas.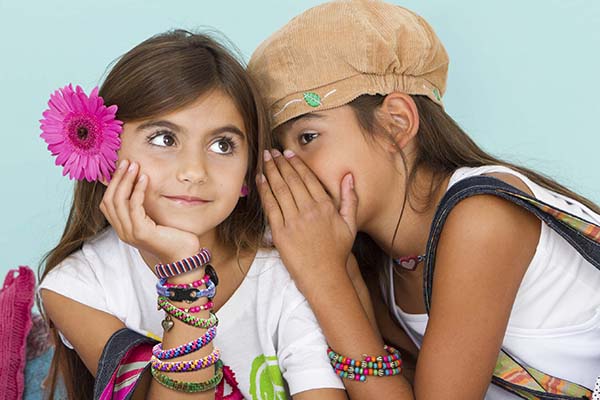 Jewelry has always been a great way to share with your friends. There have been countless friendship jewelry products over the years. Little hearts that say BFF or Best Friend. Somewhere in my trunk, I still have one from middle school. And while the friendship may not last, the memory is still there. I mean, I remember giving my friend her other half of the necklace. Friendship bracelet making is a whole other level of friendship. For real.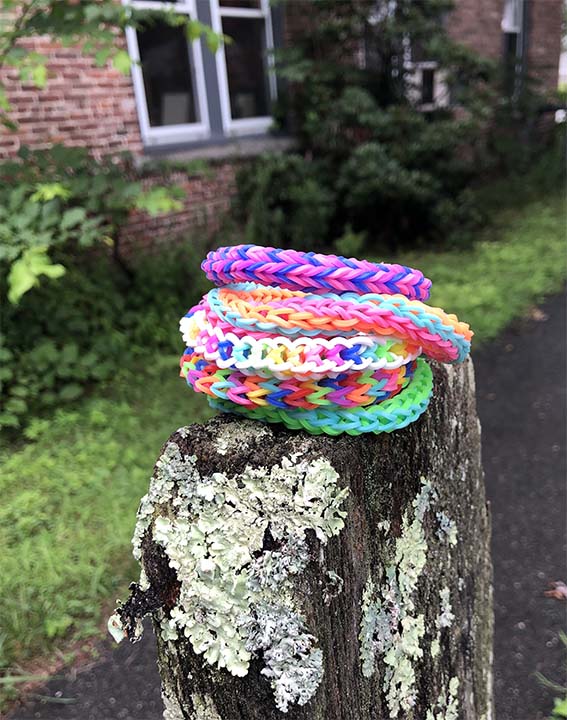 You must know, at least, one person who not only be impressed, but excited that you made them something in the name of friendship.
And if not, maybe they were the wrong person?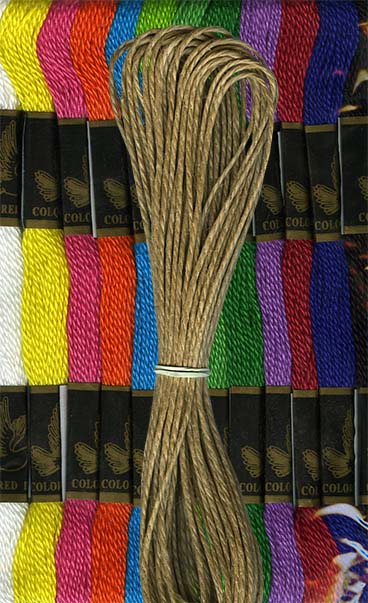 Embroidery floss is easy, hemp is great, we have rubber bands and loopers and rexlace and oh my! All kinds of colors and styles. Make your BFF something in their absolute favorite color. Maybe you just share this craft with your children. I loved making friendship bracelets when I was a kid. Once you've finished one, the sense of accomplishment is pretty amazing.
Right now, while our kids can be in school, encourage them to make this year amazing with a few handmade bracelets. Something to remind them that, right now, being a good friend is appreciated. We were separated for so long!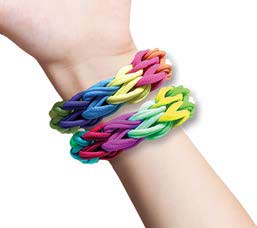 And, oh by the way, here's a little reminder how much I appreciate you!