Posted by John Murphy on May 18th 2018
Find out how animals can inspire your creativity on Hands On Crafts for Kids episode 1907. It airs on the Hands On Crafts for Kids website starting at noon on Friday, May 25, 2018 and runs for 7 days.

1907 – Animals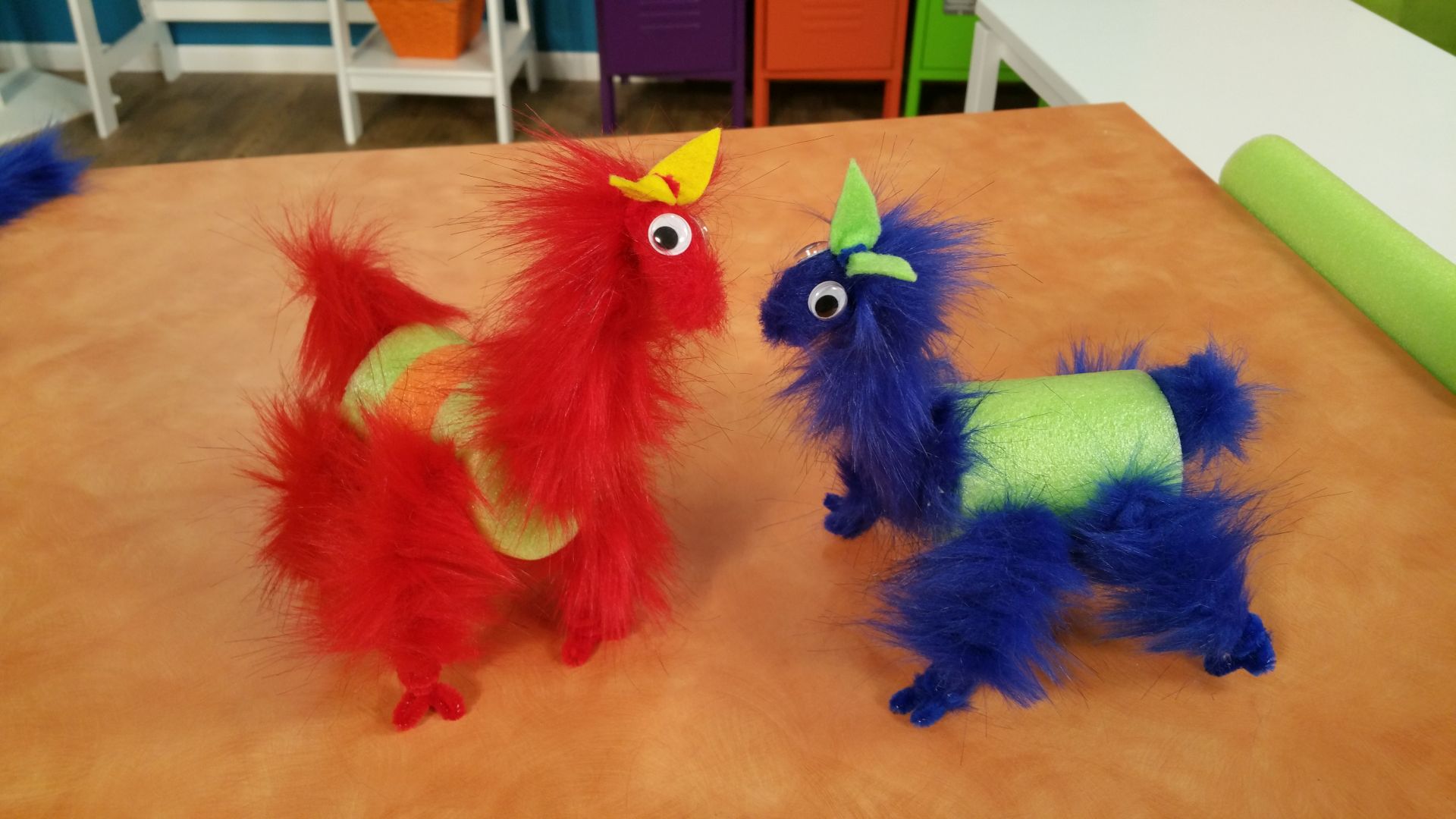 Inspired by ocean creatures, Jenny Barnett-Rohrs creates a sea-life totem. Candy Cooper crafts a piggy bank that holds bills and coins. Artist Franz Spohn engineers animals from all directions. Jenny crafts loony llamas from pool noodles.

Let everyone know so they can enjoy this episode on-line.
Pepperell Crafts is a supply of product and projects to Hands on Crafts for Kids.