Posted by Anna on Sep 3rd 2021
Yes, that's right, I spelled School without an "H", because going back to school, is cool.
I'll pause here for laugher.
So this year, you can go back to school wearing some of your cool creations, OR you are the teacher and you're filling your classroom with the things you need to make this school year: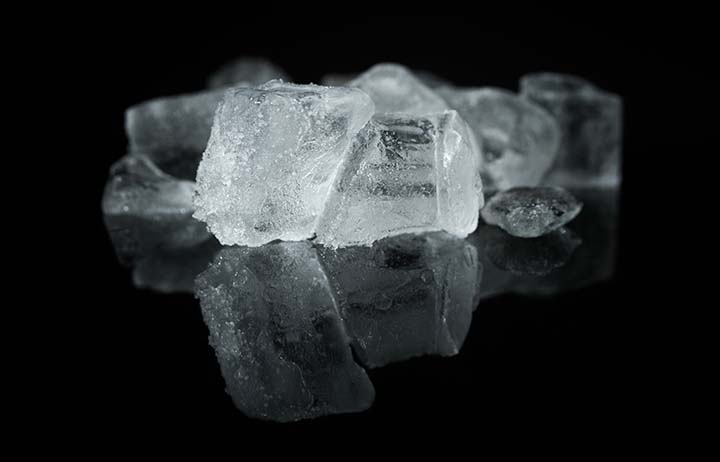 We have all of things you might need. Craft sticks? Yes. Plastic lacing? Yes. Magic Nuudles that can be stuck to themselves with small amount of water and then breakdown for the environment? yes and yes.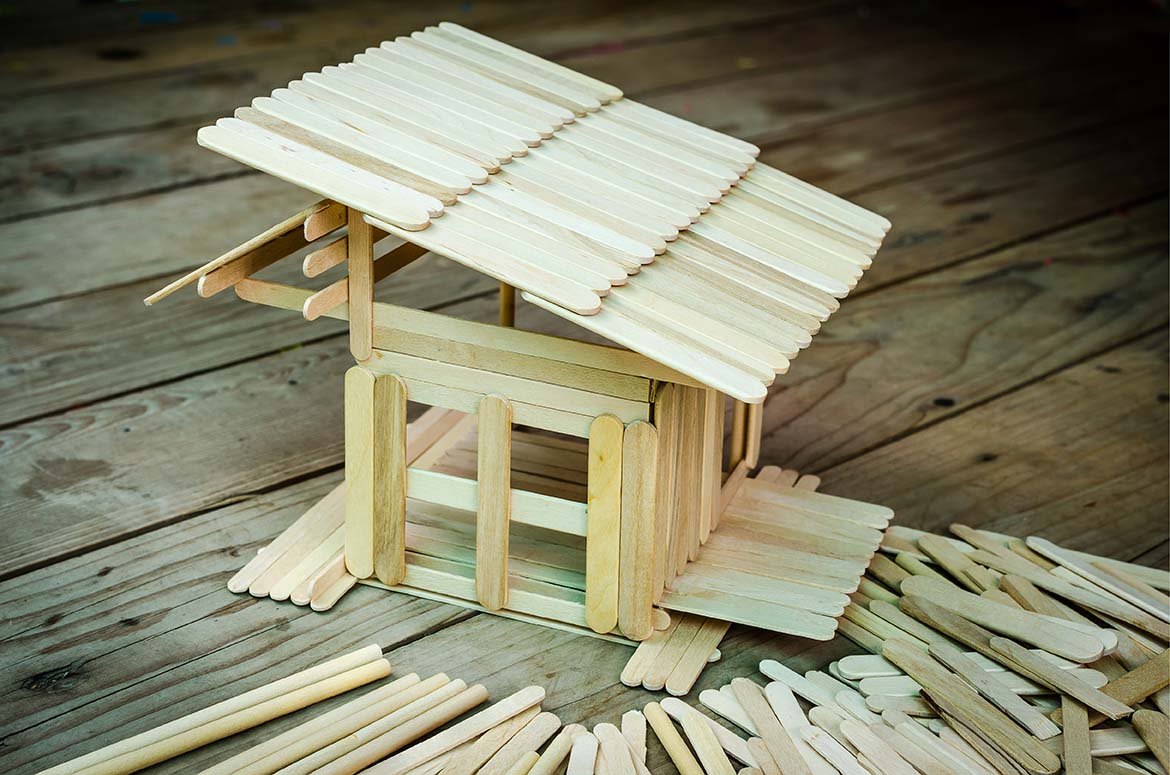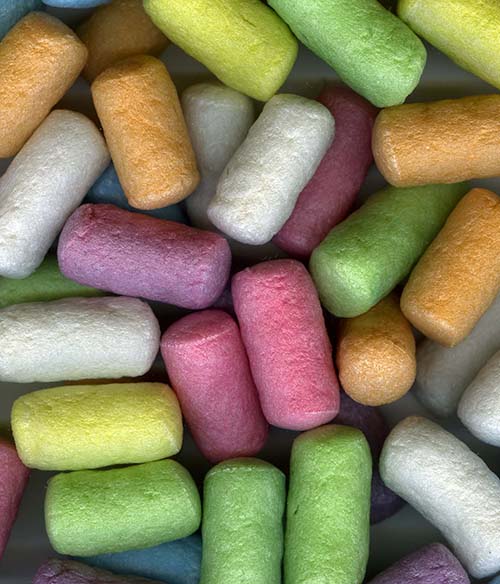 We have lots of great STEAM projects. Maybe keep some lacing beads around, or maybe you want to be creative and use our slates around your classroom. They're real slate so trust me, they'll look great!
Yup, you can be That Teacher this year.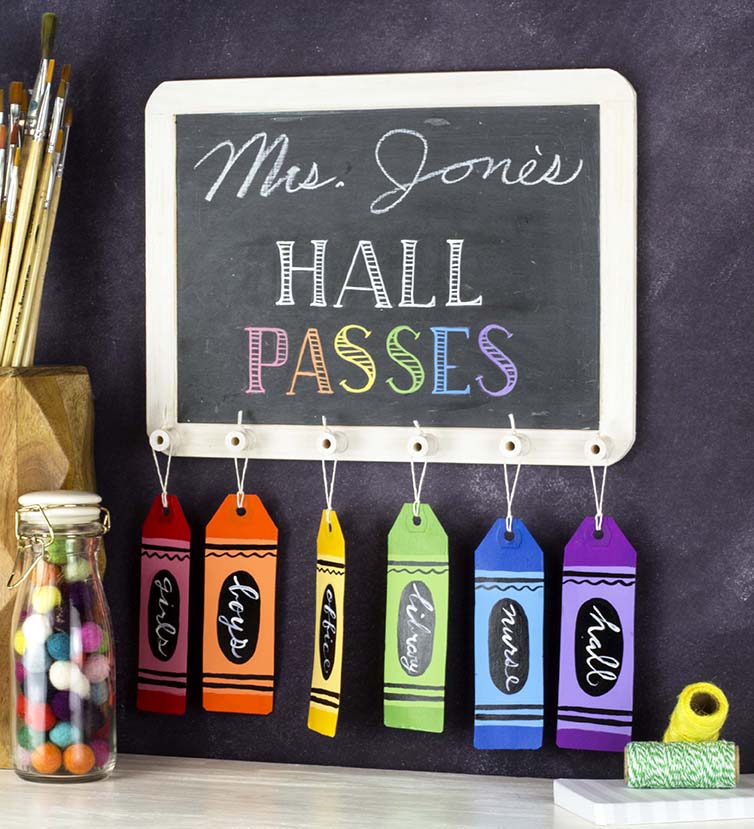 The cool (oh...look at that) organized one!
If you're going back to school, maybe dress up the school year with some Silkies bracelets. Make yourself stand out with style. Maybe grab a Rex Head so everyone will know which back pack is yours without actually putting your name on it.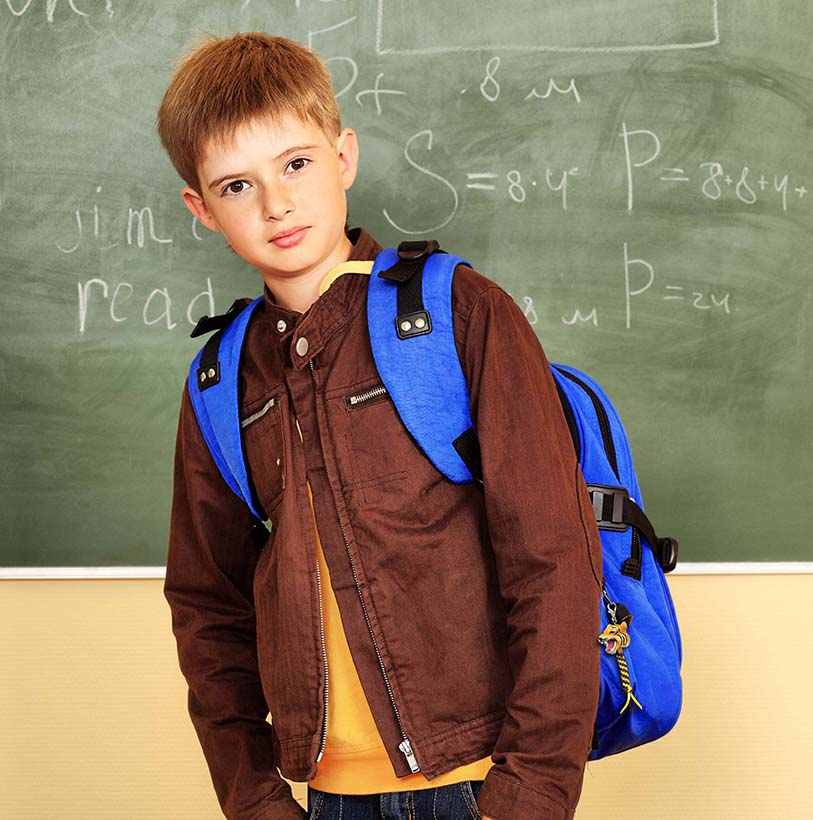 See? And it'll make you look.....WAIT FOR IT: COOL!
No matter what the school year looks like for you, a college kid, a public school, a private school, a teacher or parent: Make it great! Make it creative. Make it crafty!
Hold the H and make it cool.