Hoppy Bunny Rexlace Project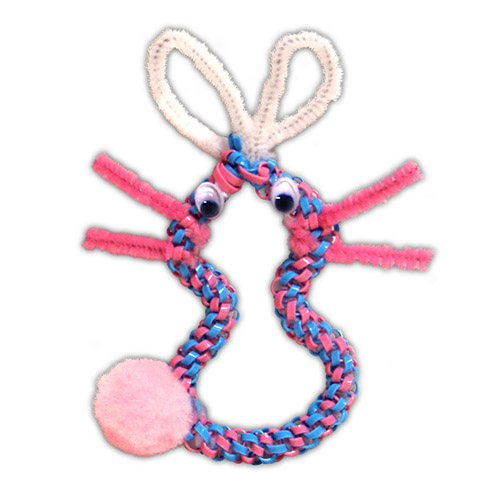 Nothing says "SPRING" like bunnies... except maybe flowers... but here's a bunny for you! :-)

To make the bunny you'll need:
Two 6 yard pieces of Rexlace plastic lacing

One 12" chenille stem (pipe cleaner)

Two wiggle eyes (medium or large size)

Two small (4"-5") pipe cleaners (for whiskers) and bunny ears

Pom-pom for the bunny's tail

Glue (white craft glue or hot glue for those responsible/adult supervised crafters)
You will need to master either the Basic Box Stitch or Round Stitch with your plastic lacing before trying this project.
Step 1. Form a Starter Stitch. Use an EZ Gimper or visit our website for instructions: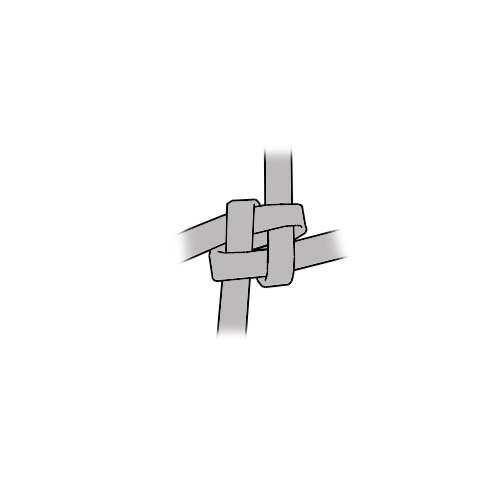 Step 2. Stick a pipe cleaner into the middle of the stitch. The pipe cleaner should stick out 3" from the bottom: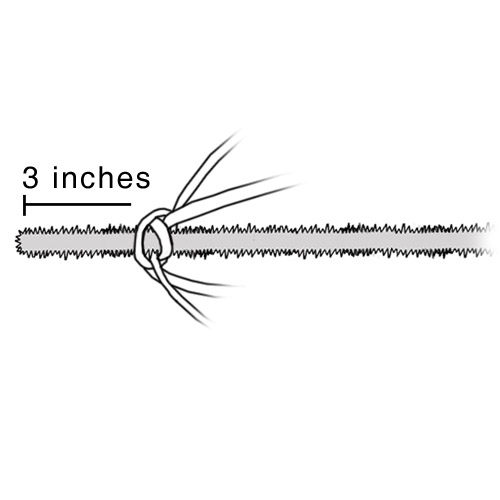 Step 3. Continue to stitch around the pipe cleaner: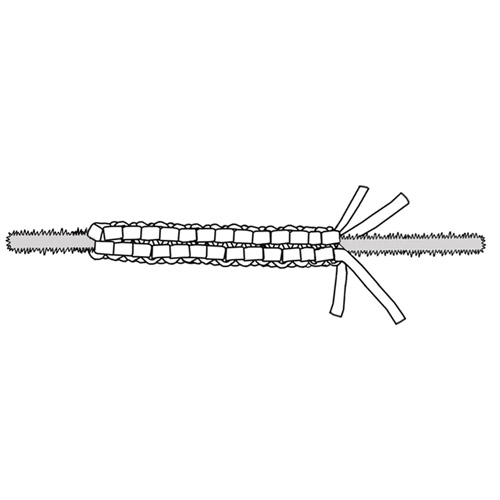 Step 4. Glue then trim excess Rexlace: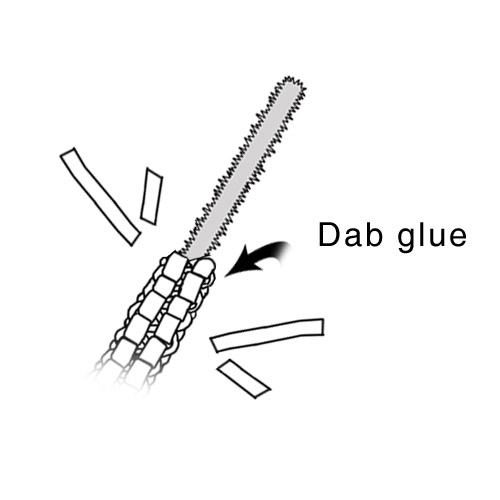 Step 5. Twist pipe cleaners together and shape the bunny's body: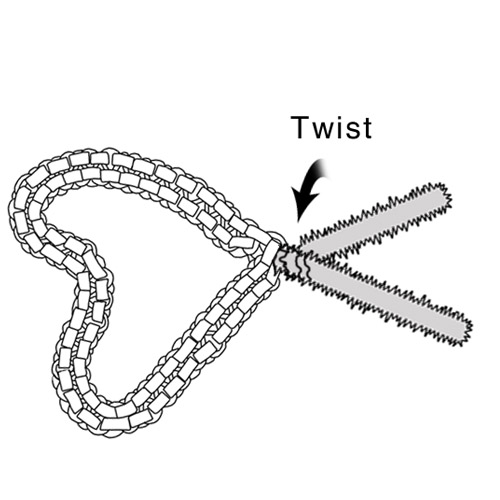 Step 6. Fold down the ears. Decorate with wiggle eyes, poms and pipe cleaners: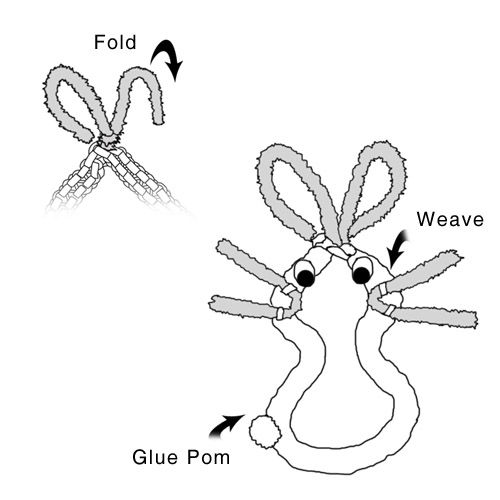 Take this project anywhere! Download this Project HERE.
Copyright 2017 Pepperell Braiding Company. Instructions cannot be reproduced for re-sell or distribution.
Save
Save
Save
Save
Save
Save
Save
Save
Save
There are no products listed under this category.