Paracord Dog Lead Tutorial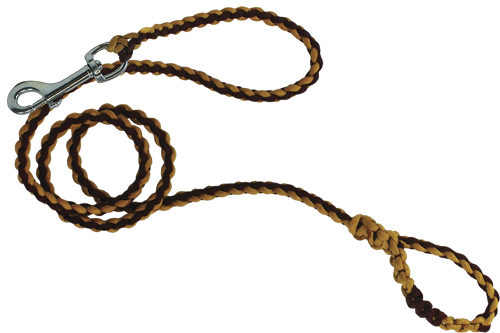 This video uses 550 Parachute Cord and metal leash hook to complete the project. Video provided by Hands On Crafts For Kids, with Candie Cooper as your guide to making an easy Dog Leash. Instructions are available for download from the Hands on Crafts for Kids website (episode 1601).
Save
There are no products listed under this category.