Round Textured Rug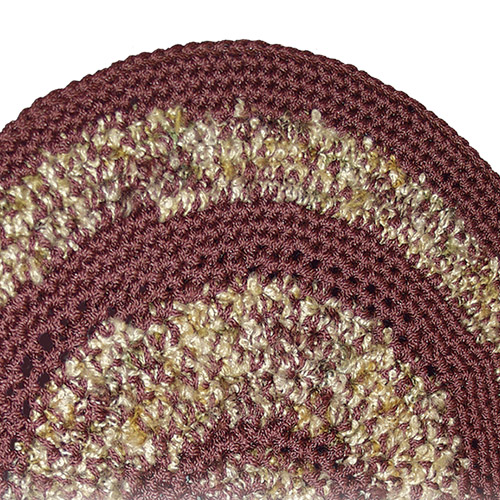 Want to break into rug making? This crochet pattern offers the strength and durability of Bonnie Braid, mixed with a soft, plushy accent.
Finished rug measures about 36 inches diameter.
Items required to complete this project (cordage is approximate):
Download this pattern here. Instruction break down will be available soon.
There are no products listed under this category.