Beginner Belt Pattern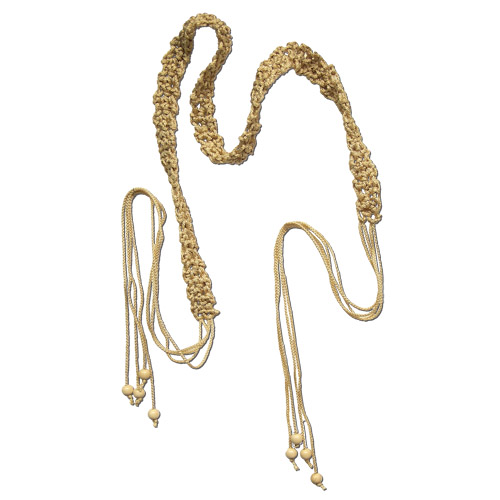 Boho-chic! This easy crochet pattern is great for any crafter just starting out with crochet. Finished belt length measures about 36 inches (about a ladies size medium).
Items required to complete this project (cordage is approximate):
Directions for this project will be loaded to the site soon. In the meantime, instructions can be downloaded here.

Save
There are no products listed under this category.