Posted by Anna on Feb 26th 2021
Summer. It seems so far away doesn't it. Warm sunshine, beaches, sitting in a kiddie pool trying to cool off. ahhhh. Well, right now staying cool is the last thing you're probably thinking of. If you're similar to me, you live somewhere that has all 4 seasons and right now Winter is here and it is cold. So, why am I thinking of summer? Well, in an effort to fight the winter dulls, I'm crafting! And what a better way to craft than with something that is connected to summer: the popsicle stick!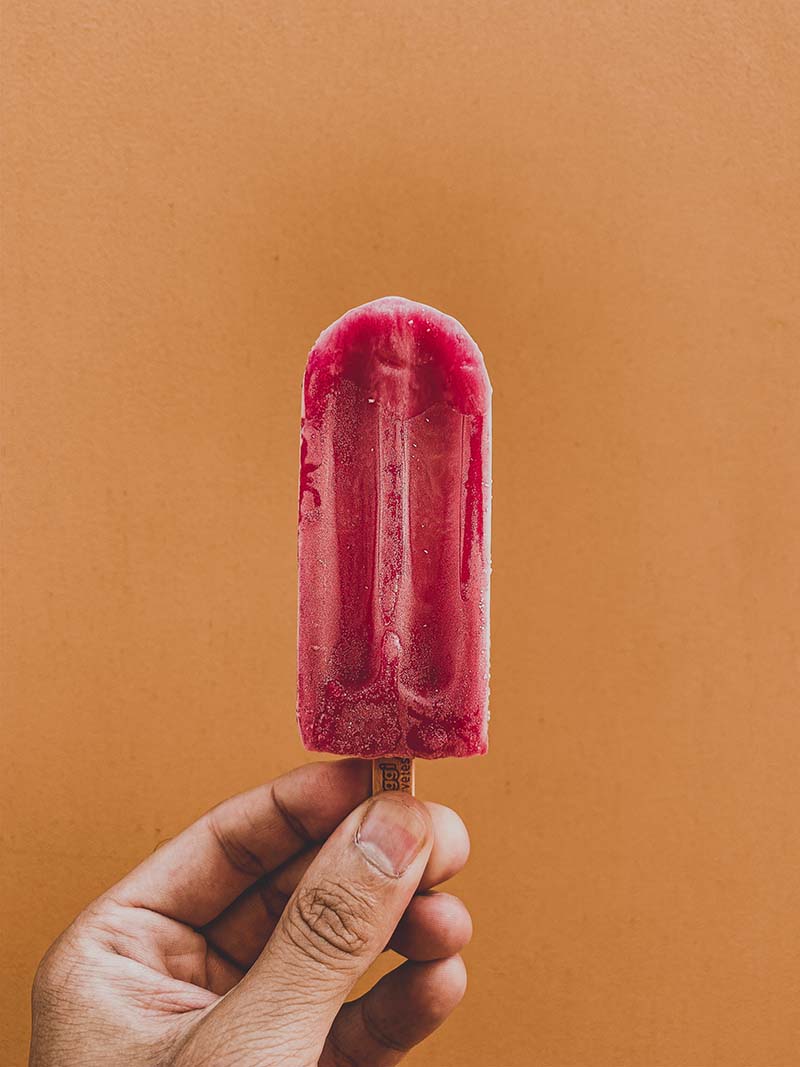 When you're sitting in a kiddie pool, a great pair of sunglasses on, music blasting, you're probably eating a popsicle. Well, in my fantasy I'm eating a popsicle. The popsicle stick, or craft stick, is an amazing thing. It's wood. It's small and thin, can be cut and sanded, painted, stained, glued and the ideas are endless. Design your own little trinket box. Make a frame for your favorite picture. Be creative! Be crafty!

Not to toot our own horns here, but we have a lot of these things floating around our office. I know, you're jealous because I can feel it but don't worry, we have plenty to go around. And you may be laughing now, you may be thinking I'm a jerk or you may just not even know we have a blog. Either way, I'm still sitting here, with my window facing 2 feet of snow over a 3" layer of ice, dreaming of my kiddie pool and a good creamsicle.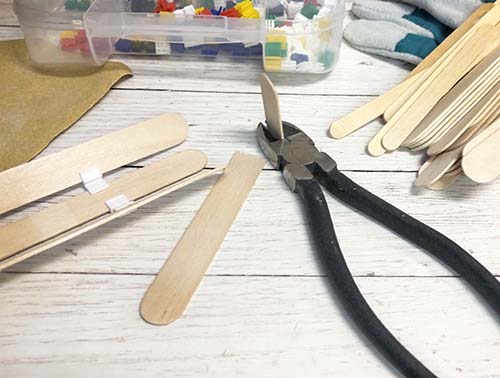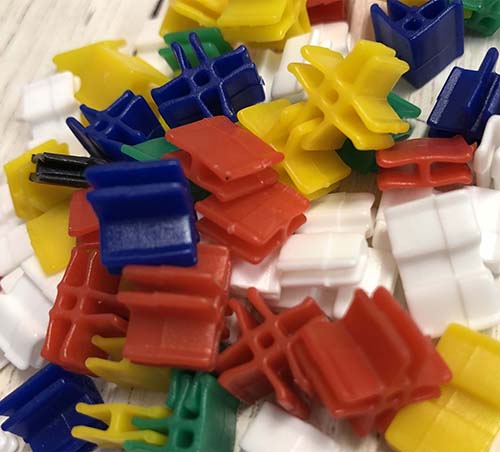 The magical difference is I have our plastic clips from our Clip Its! kits to mess with. Do you know these things will hold craft sticks AND cardboard. Yeah. I can make a Ferris Wheel OR I can make something completely new. While I'm trapped inside, watching snow fall from the sky, there is nothing better than having something to do. I could sit on my ipad and drift around through Social Media or I can grab my eight year old, a bag of crafts sticks and clips and start crafting! Maybe our own fairy garden. Maybe a marble race way. Who knows? But you know what? I no longer feel bad about not being in my kiddie pool.
And I can still have a popsicle. (Root beer of course)
Stay warm everybody.