Posted by Anna on Jun 11th 2021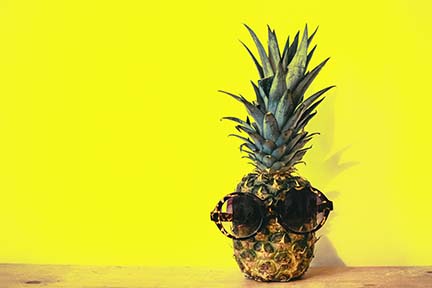 Summer is upon us my friends! Are you ready for it? I'm ready for the beach. I'm ready for lovely colored drinks with little umbrellas. I'm ready for warm days, warm breezes, warm rain storms.....everything is warm. When you're IN the said sunshine I mentioned above, your water is also warm. :-)
Seriously though, Summer Camps took a huge hit last summer! Our very best sleep away camps were empty, deserted, or only at 20% capacity. There was a large population of this country disappointed by the lack of sleep away camps and let's not even start with just Day Camps.
Who can blame them?
We here at Pepperell felt that loss. You know why? CRAFTS! Yeah I said it. No Summer Camps meant no Summer Camp Crafts! We do LOVE our Summer Camps here. There are so many of them and they do more than just crafting, of course, but that's what I'm here for. :-)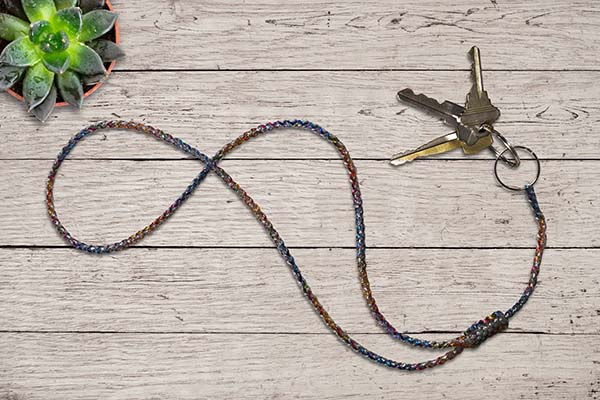 I mean, plastic lacing and parachute cord LIVE in Summer Camps. They are the ever perfect products. Plastic, so waterproof. Parachute cord so sturdy. Learning to lace and weave is a great brain challenge, and easy way to support hand / eye coordination and a really great lesson in P A T I E N C E. These are things I've learned myself while learning how to lace a lanyard. It is so satisfying when you complete one, and the challenge then becomes "can I do it again?"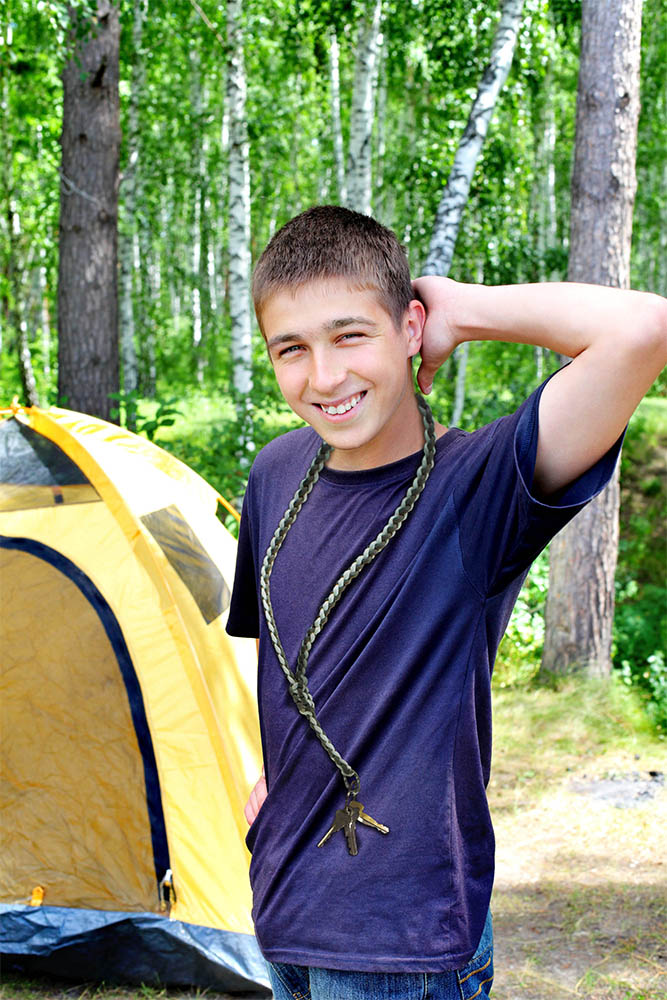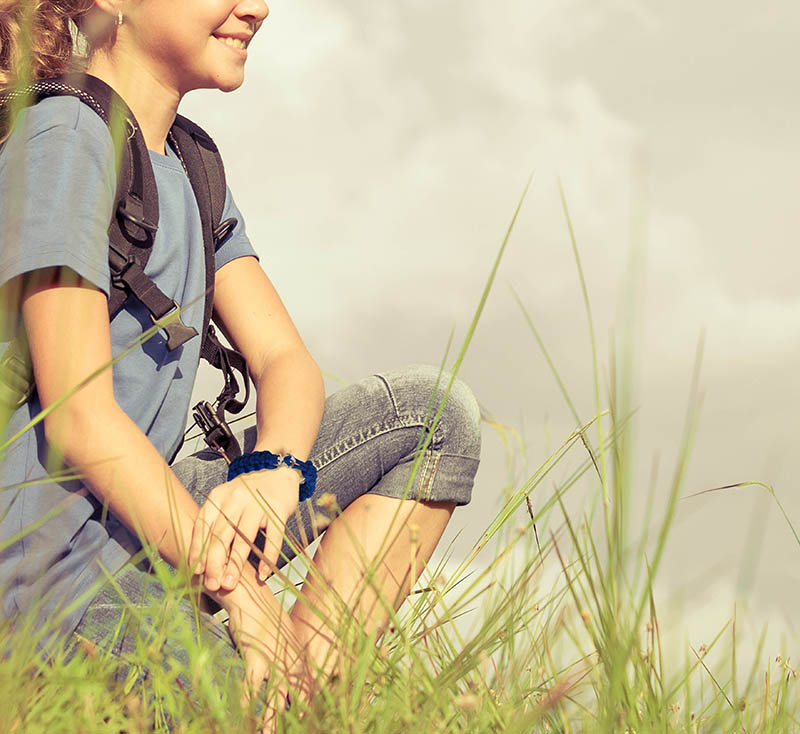 You don't have to go to camp to craft. I do it all the time sitting at my desk working on projects for us. I know people who make things like this when they're waiting in line at the DMV or when they're hanging out with their friends. We all want to unplug, and crafting in that time makes the most sense. In a world where even the adults are connected to some device, maybe we need to just look around us and say "Let's get outside" or "Try making something instead of brainlessly staring at your phone". We should all stop and in the warm, hazy days of summer, unplug and have a good time.
If you happen to make a snazzy keychain while you're not looking at your phone, so be it!