Posted by Anna on Feb 25th 2022
February. Here we are again. That blank spot in the year where it's no longer Christmas, the rush of January's "newness" and resolutions. The month you wake up and realize winter is still here and Spring feels like it's making faces at you from down the hall.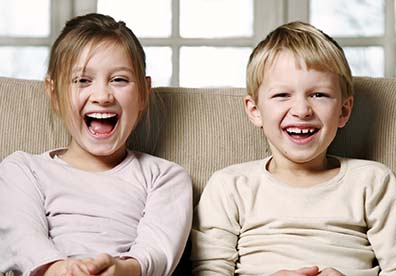 Yes, it's laughing at you.
At least in February we have an opportunity for celebrations. Valentine's Day, Mardi gras, MY birthday is in February which may seem irrelevant but it's not to me. AND: It's Black History Month. It is literally an entire month to celebrate. Much like other months meant to celebrate our other brothers and sisters, there's so many opportunities to learn. Black History is a part of our American History, no matter where you stand, and History is so fascinating.
NOW is the time to support small businesses (a pet project of mine) that are black owned. Read a book by a famous black author or a book about someone you maybe hadn't heard of before or maybe didn't even know existed.
My favorite small businesses are out there, selling things that are amazing and handmade and from the heart.
and help to share and spread the conversation.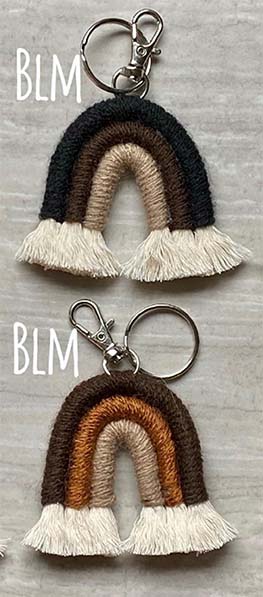 *BLM rainbow by Macramadame
There are so many things that are interesting, fun and heartwarming. Our favorite jewelry lady, Aelicia Mechele, makes waist beads. It's not JUST a TikTok trend. There is a great history behind waist beads, and I recommend to everyone to look it up. They're quite fascinating and beautiful.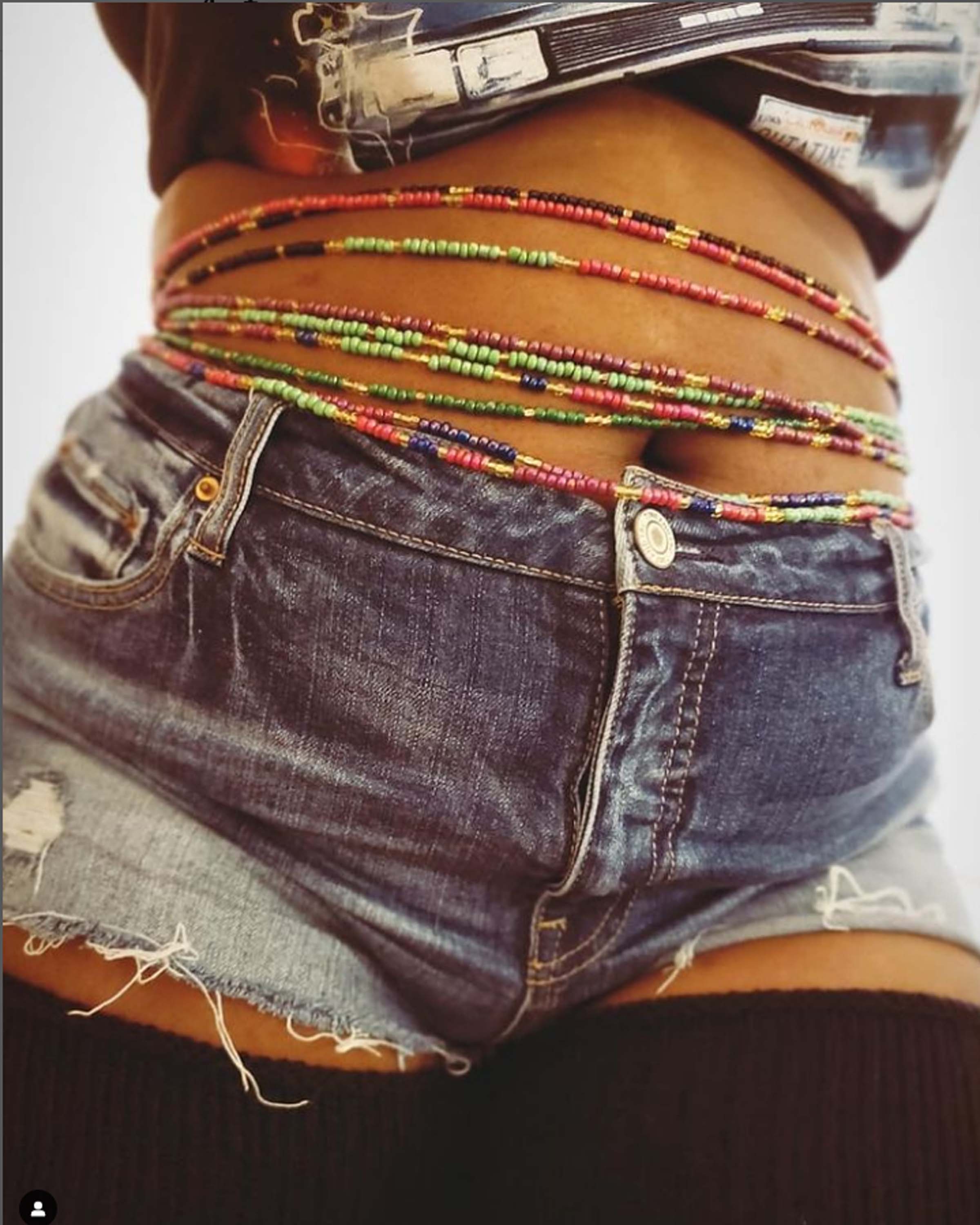 *Waist beads by CLCBAM ** BLM bangle by CLCBAM
Try the newest challenge this year for Black History month: Post on facebook or Instagram someone who has influenced you, is a hero or someone you admire who is also African American.
Here's mine: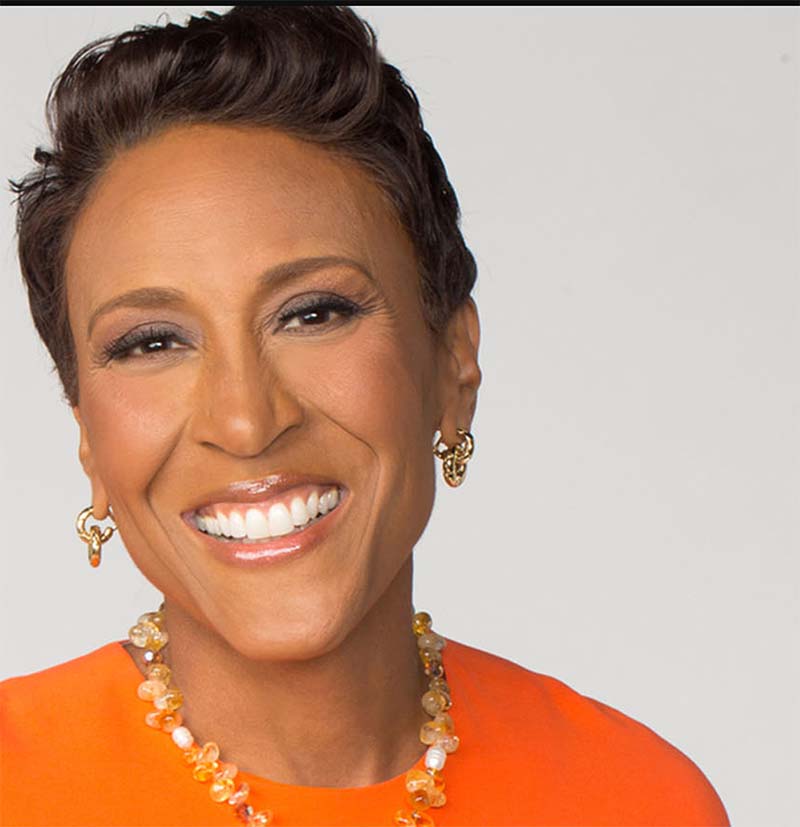 Yes, It's Robin Roberts, I know...
When I was in High School my family spent a lot of time wrapped up in the excitement of Basketball. It was the two best decades. (I'm a Boston Fan so the 80's were a party.) It was also the time the WNBA became a thing. Robin Roberts was an announcer. The first woman to front a show on ESPN, the first black woman to that at all. AND, she was smart and funny. I also am a cancer survivor and watched with the world Robin's struggles. I have so many fond memories of watching those first few seasons of the WNBA. It was electric and fun and I will forever remember Robin's voice in the background.
Try it. It's American. It's not just Black history, it's Our history.