Posted by Samantha on Apr 21st 2017
Let make something old NEW again! Coil basketry is back and Hands On Crafts for Kids has the best (and one of the cutest) projects to kick-off your weekend. Make a rag denim basket with Jenny. Episode 1902 - Old is New is rebroadcasting through noon (EST) on Friday, April 28th from on the Hands On Crafts homepage. Here's what you can make from the episode: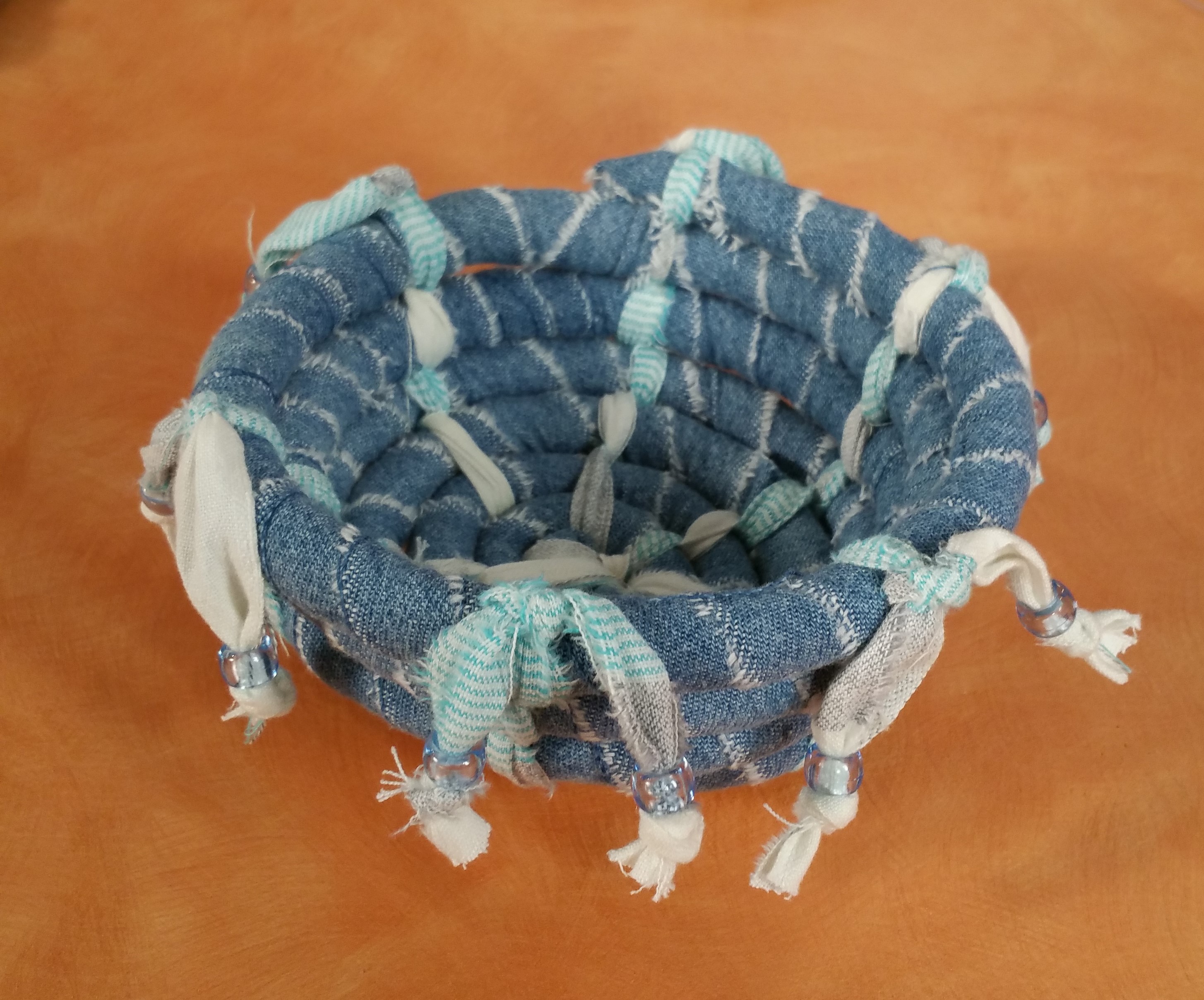 Looking for supplies an instructions? Did you miss the episode while it aired? No problem :-) Downloadable directions are available on the Hands On Crafts for Kids website. Paper Coil cord can be found at some local craft retailers and at Pepperell.com. denim fabric can be sourced from a local fabric shop.