Posted by Anna on Apr 16th 2021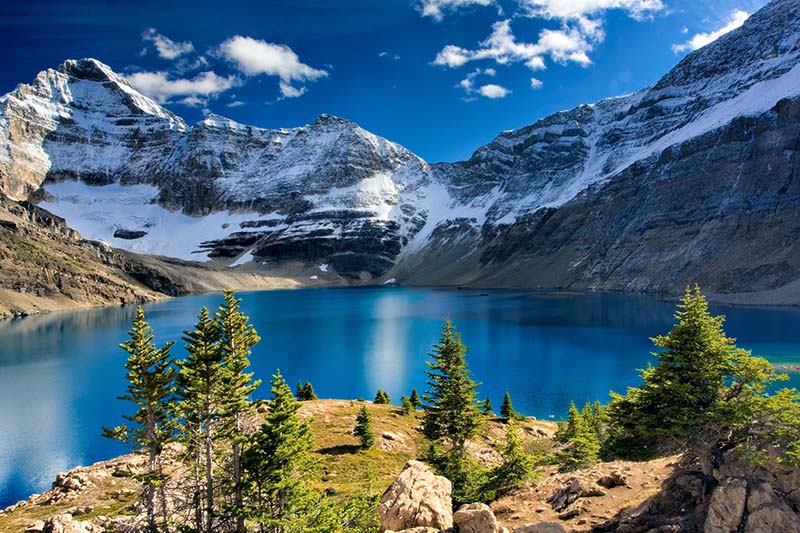 EARTH
We have only one. We'd all like to think that Mars will be open for all of us soon, but it's really not. Realistically, we have a home and we just haven't learned how to care for it. I mean, we have weather right now that seems like maybe Earth is Mad at us, and I really don't like making others mad.
As a craft company who makes a lot of products with a plastic base, we understand better than anyone how important earth is. We recycle when we can, We have jewelry kits in resealable containers and bags, we have Clip It kits in resealable bags, eliminated as much of our carbon foot print as possible. You know the drill. We're all doing what we can. I am also a believer in reusing things, recycling them and making them into something else. Since I watch so many people on You Tube who do this exact thing, I've become a proponent of reusing, recrafting and finding new ways to be creative.
And still...
I get it, I do. I would think we were awful too. So how about some crafts to reuse, and maybe make a little magic on Earth Day this year.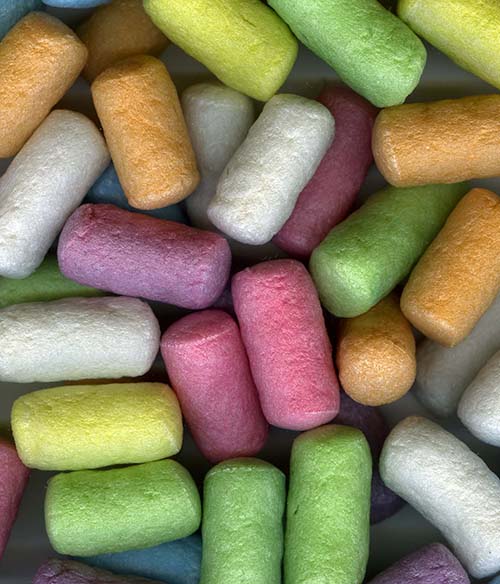 I give you Magic Nuudles. Corn starch based, they can be used to build with, to sculpt with, and you only need a damp paper towel. Once you've taken a lot of pictures, drop it in the sink and spray water on it. 100% biodegradable. How much easier can it be?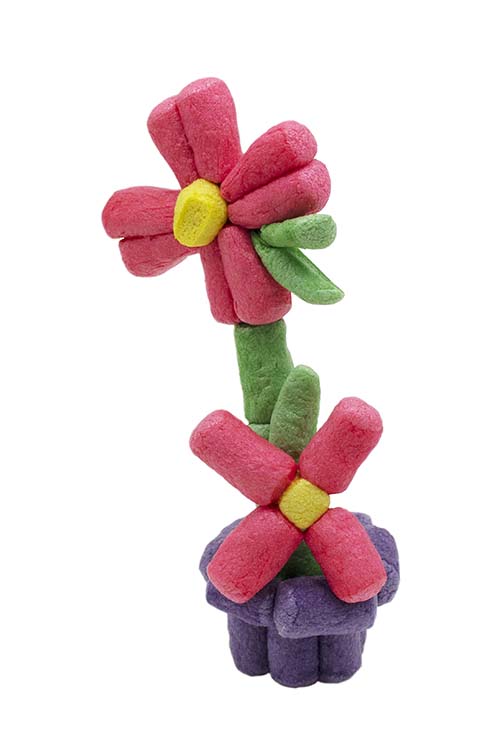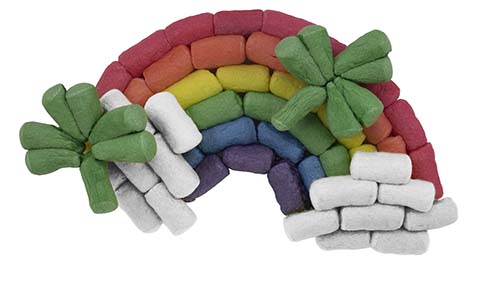 It's pretty easy to work with. And you can make a few neat things. Make a personalized, gift, etc. Speaking of Clip Its, there is no rule that says you need to use them with the craft sticks they come with. Use some compressed cardboard and put together some fun. Take an old cereal box, cut out some shapes, paint and glue and clip together and take it apart and do it again and.....
YOU GET THE IDEA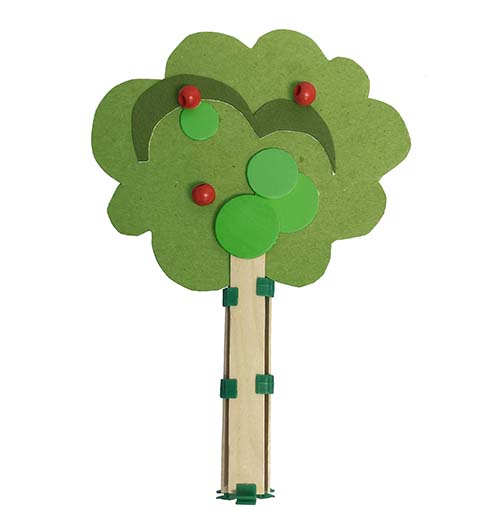 Be creative. Use lots of things you already have and reduce, reuse and recycle. The Earth will breathe a heavy sigh of relief. And so will you.
Until we get to Mars, of course.