Posted by Samantha on Feb 3rd 2017
Rebroadcasting now on the Beads Baubles & Jewels website, Ashley Bunting shows us how to make elegant Parachute Cord Bracelets using wire, beads and scrap segments of 550 Parachute Cord. Episode 2304 - Cord Bracelets will be airing now through noon (EST) on February 10th.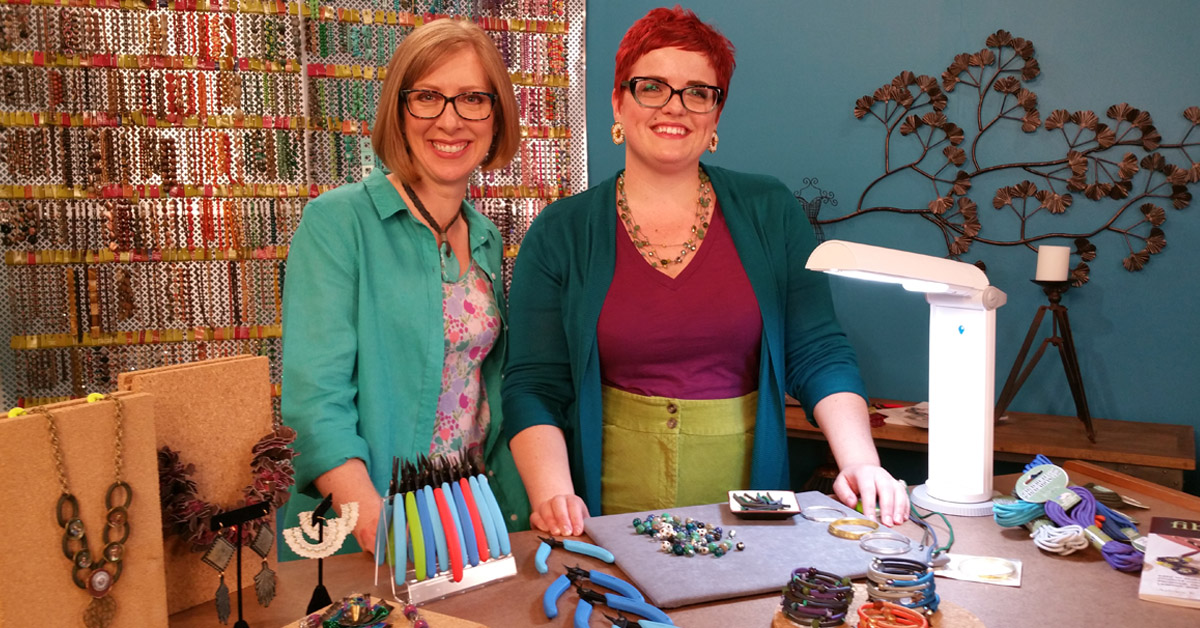 Downloadable project directions are available on the Beads Baubles & Jewels website here.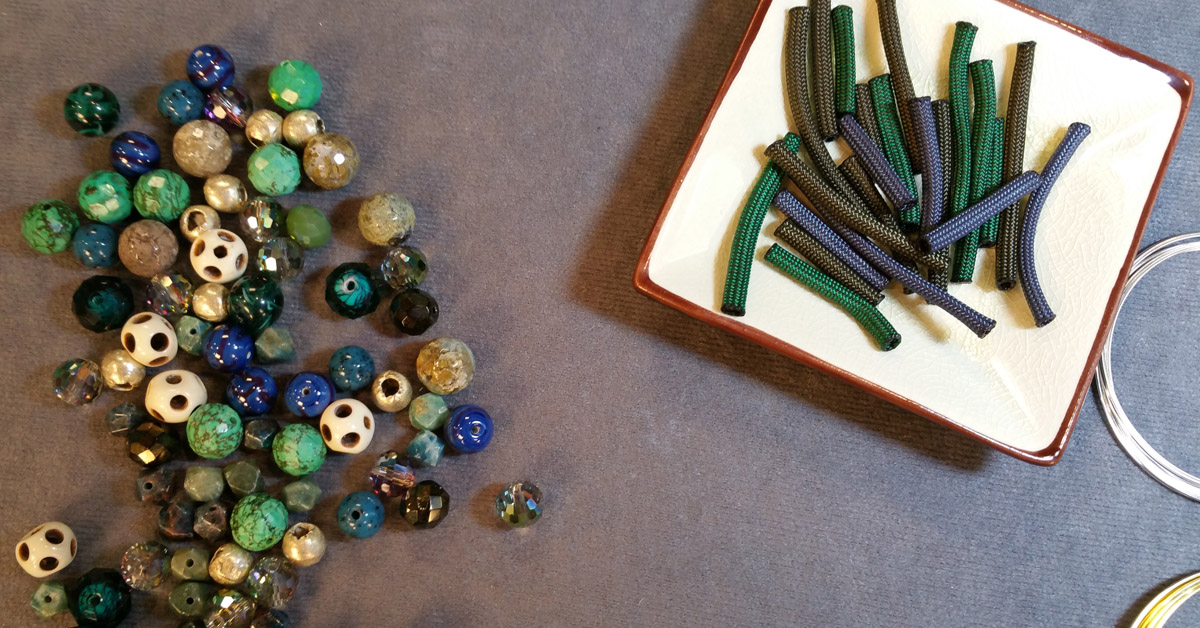 Materials required to make these bracelets can be sourced from your local craft store, and Parachute Cord is available here. Requires:
550 Parachute Cord (with core filler removed)
Memory wire
Assorted beads and/or charms of your choice
Scissors
Pliers (recommended)
Lighter or craft glue (with a little patience)
Easy-peasy! Did you give this a try? We want to see it - post your photos over on our Facebook page, or tag us (@macramestore) on Twitter.