Posted by Samantha on Feb 10th 2017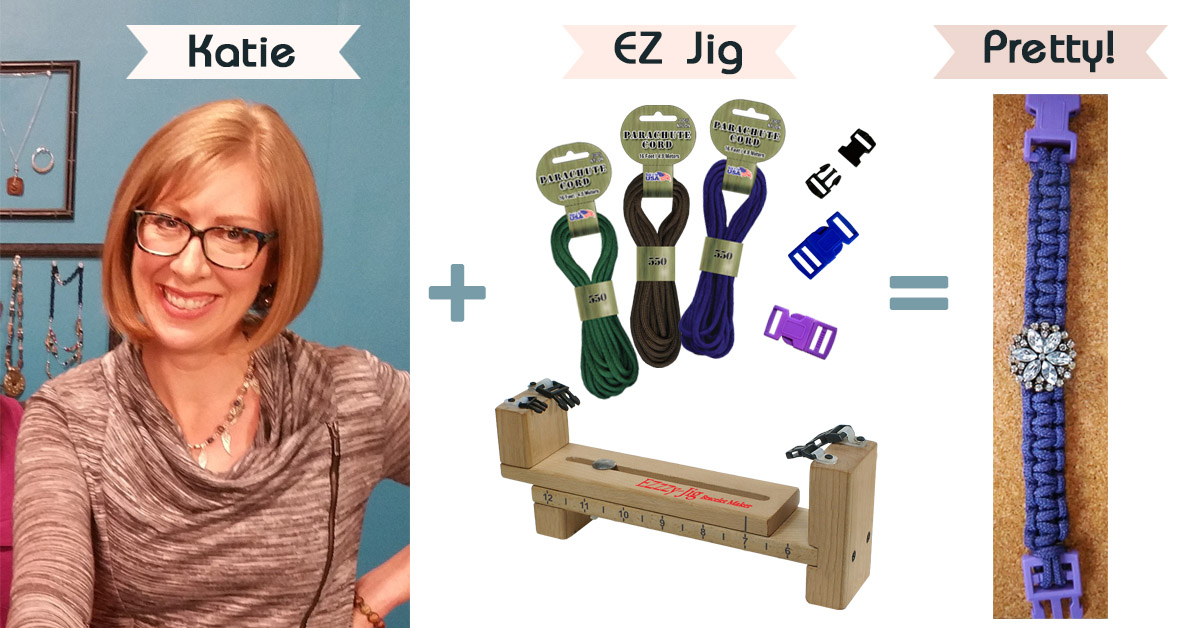 Rebroadcasting now on the Beads Baubles & Jewels website, Katie Hacker teaches us how to use and EZ Jig, and create a beautiful Square Knot bracelet in minutes. Episode 2305 is inspired by COLOR. This episode will be airing now through noon (EST) on February 17th. Downloadable project directions are available on the Beads Baubles & Jewels website here.

This clip will be available to watch on YouTube year-round here or below:
Materials required to make these bracelets can be sourced from your local craft store or from Pepperell.com. Requires
Needle & thread
Decorative pendent or large stone
Lighter or craft glue (with a little patience)
Have a wonderful crafty weekend!